Brunch Spots in the South of Antwerp City
Hi there!
I love breakfast food more than any other food. That's why I love meeting up with friends or family for breakfast or brunch.
Today I will share some of my favorite vegetarian friendly breakfast/ brunch spots, which you can find in the South side of Antwerp city.

If you are ever visiting or if you are a local, don't forget to check out these places.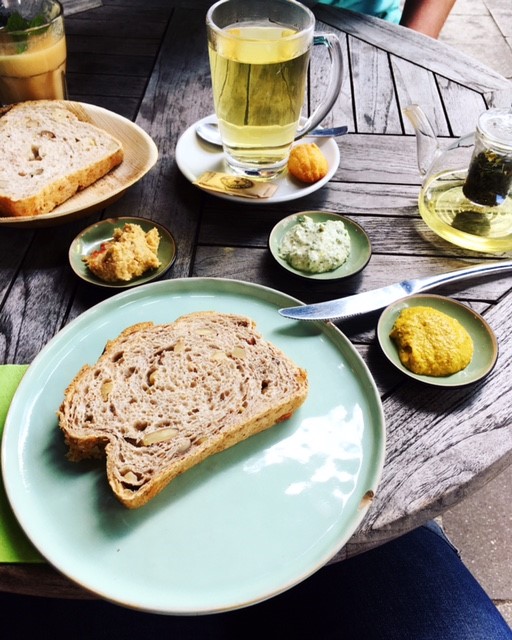 I've been to Charlie's several times and it never disappoints.
They have delicious bread, with tapenades such as hummus or soy spread.
Their different types of hot chocolate and coffee are amazing.
Be sure to try there praline hot chocolate.

Location: Volksstraat 66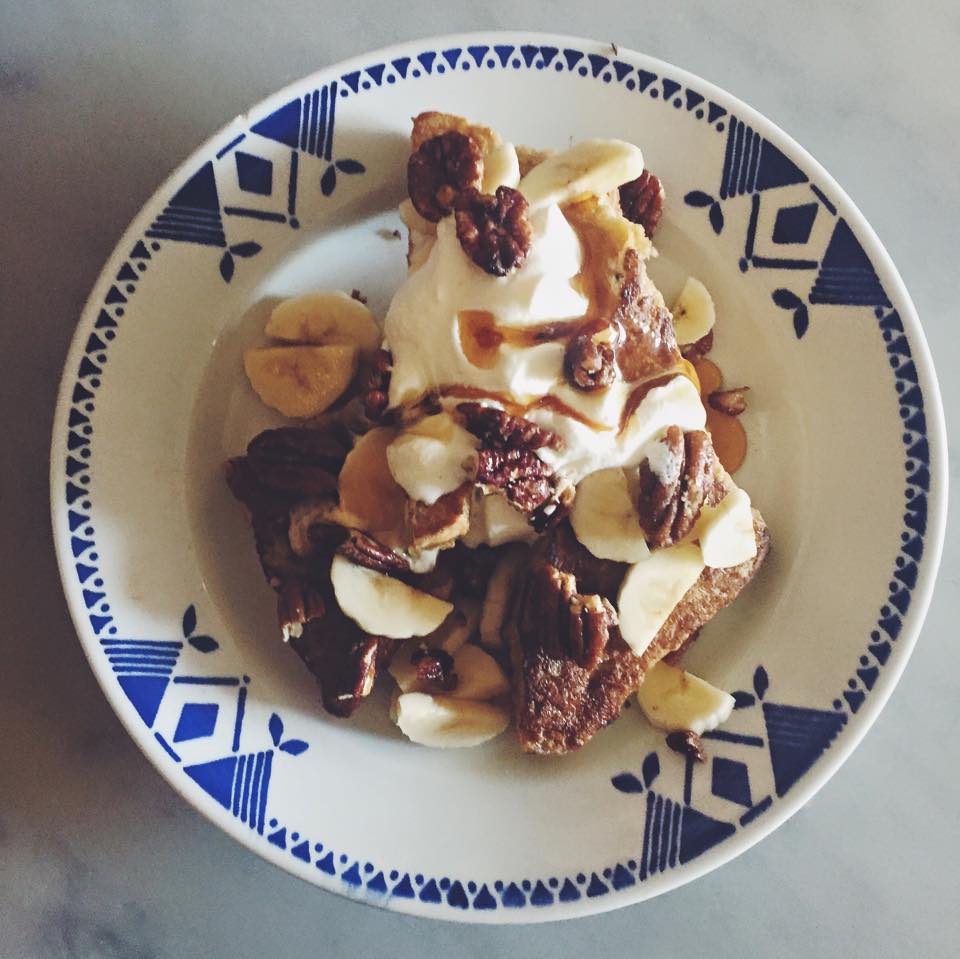 Tinsel has amazing pancakes, French toast and different types of cake.
They also have great savory food such as quiche. All my favorites.

Location: Vlaamsekaai 40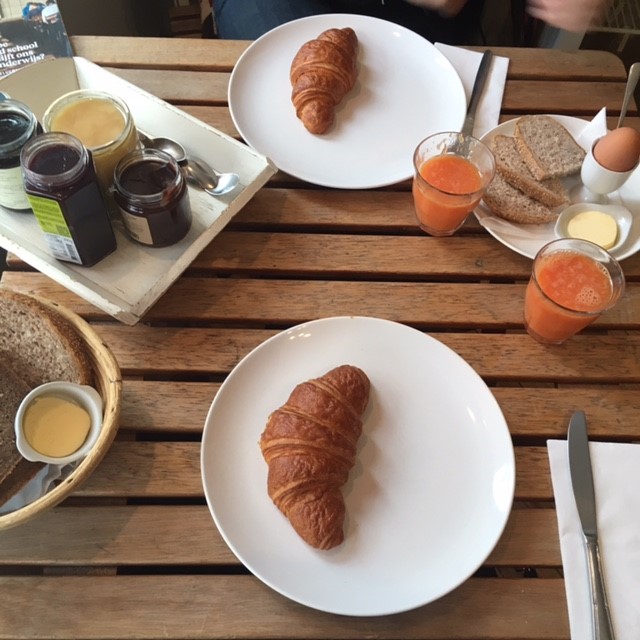 This biological bakery is a great place to have a big brunch
or breakfast as you can see in my picture.
You get delicious spreads with your croissants and bread,
such as chocolate paste and peanut butter. All pure and biological.
Location: Volkstraat 17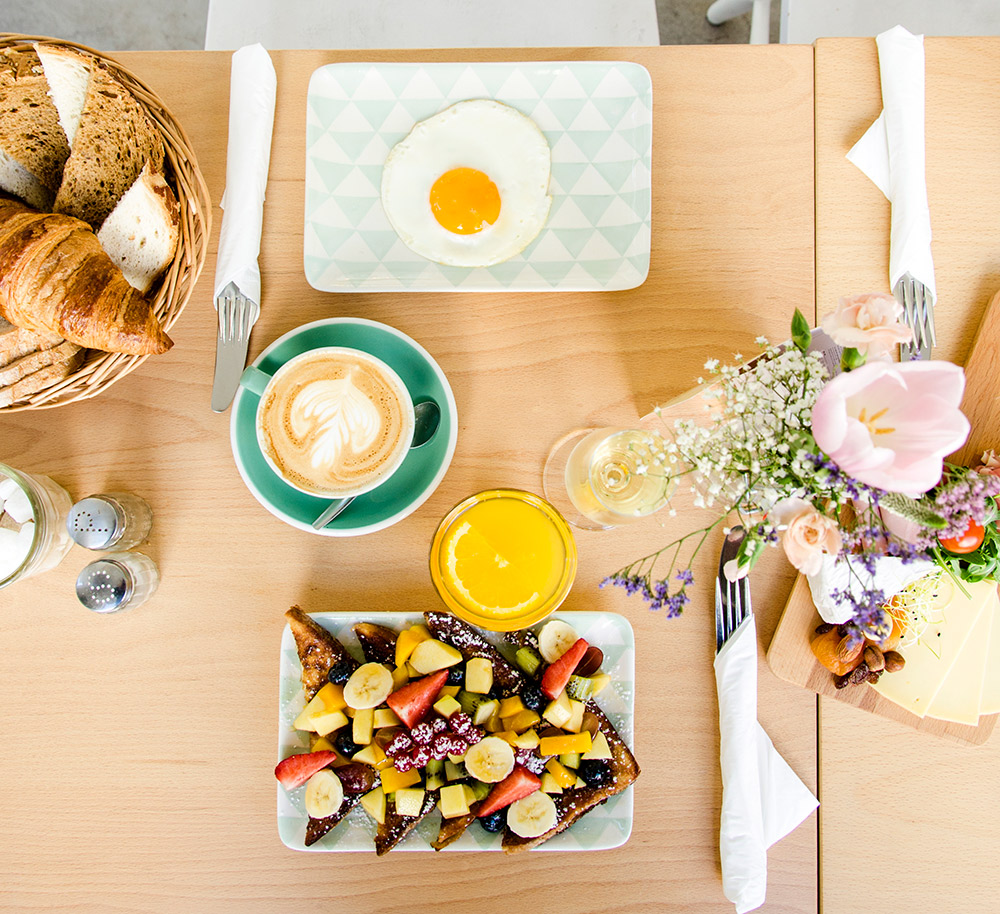 Not only the food is amazing at Mirlo's,
but their interior is very cute and Pinterest worthy.
Don't forget to try one of their delicious coffee's,
which are named after Sex and the City characters!

Location: Verbondstraat 1