Side Dish: Hash Browns with Peas and Cheese
Good day!
Today I am sharing a delicious side dish, which you can make in one pan.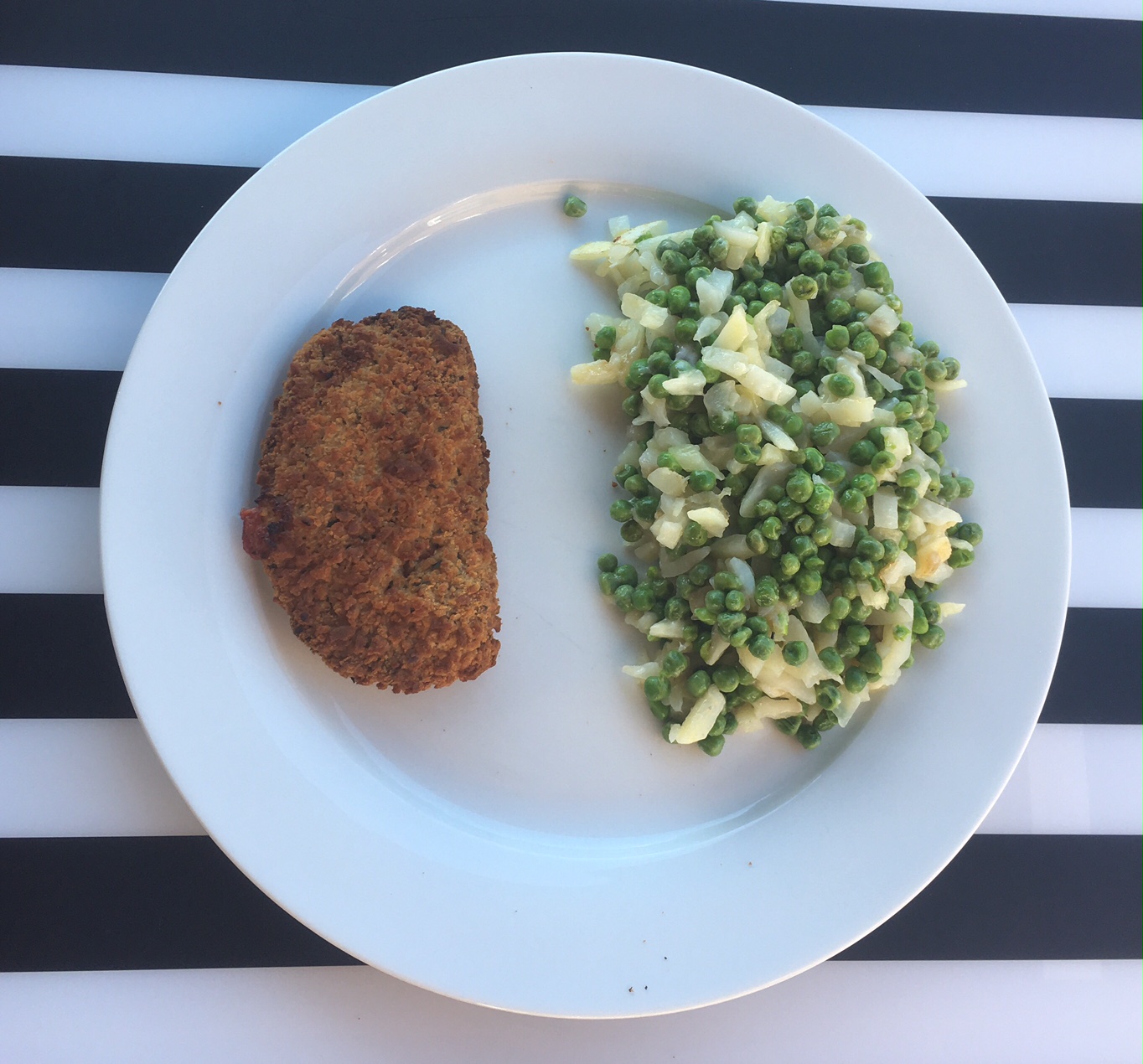 Ingredients for two big portions:


300 g frozen peas

140 g hash browns (rösti)

50 g grated cheese

2 table spoons olive oil

Pepper and salt

Instructions:
Heat up the olive oil in a pan. When it's ready add the hash browns and bake them for about 7 minutes.
Now add the frozen peas and bake for another 7 minutes.
Don't forget to stir a couple of times.
Add some pepper and salt if you want. Now add the cheese and stir until the cheese has melted.

You can eat this with a veggie burger, like I did, or your favorite type of meat.
Enjoy!