Bagels with Avocado and Tomato

Good day!
Here's a super easy, filling and tasty lunch recipe for you.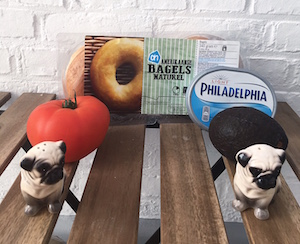 Ingredients for two portions:
2 bagels

1 tomato

1 avocado

regular cream cheese

pepper and salt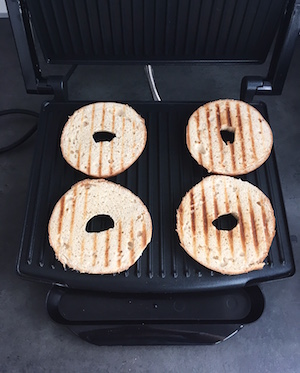 Instructions:
Slice the bagels in two and put them in the toaster,
in the oven or on a grill plate until they are light brown.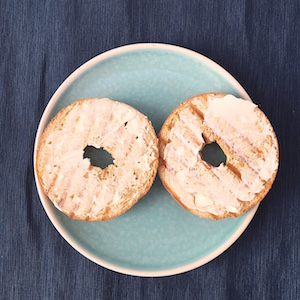 Spread a small amount of cream cheese on both sides.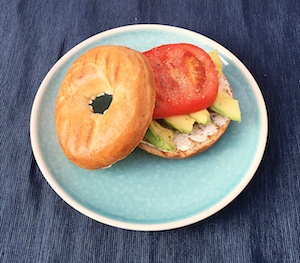 Slice the avocado and the tomato and put the pieces on one part of your bagel.
Then add some salt and pepper for flavor.
Now put one part of the bagel on top of the other and enjoy!
Let me know if you have made this!
Xxx Lauren