Egg Bake With Leek and Goat Cheese
Hello!
Today I'm sharing a delicious and healthy recipe.
I don't know about you, but I could use some lighter meals
after all the holiday food.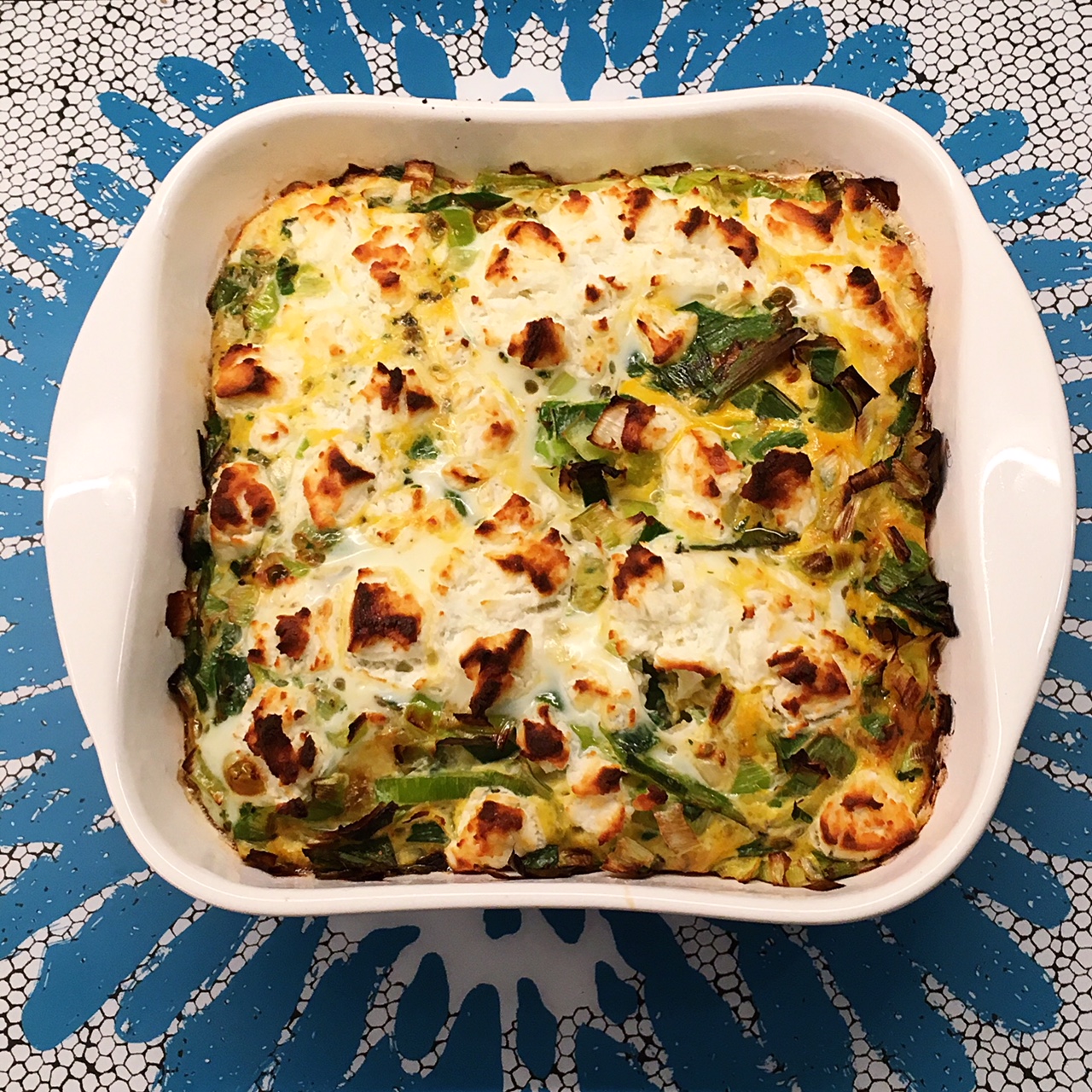 Ingredients:
400 g leek

6 eggs

110 g goat cheese

Pepper, salt, herbs (I used Italian herbs)

Olive oil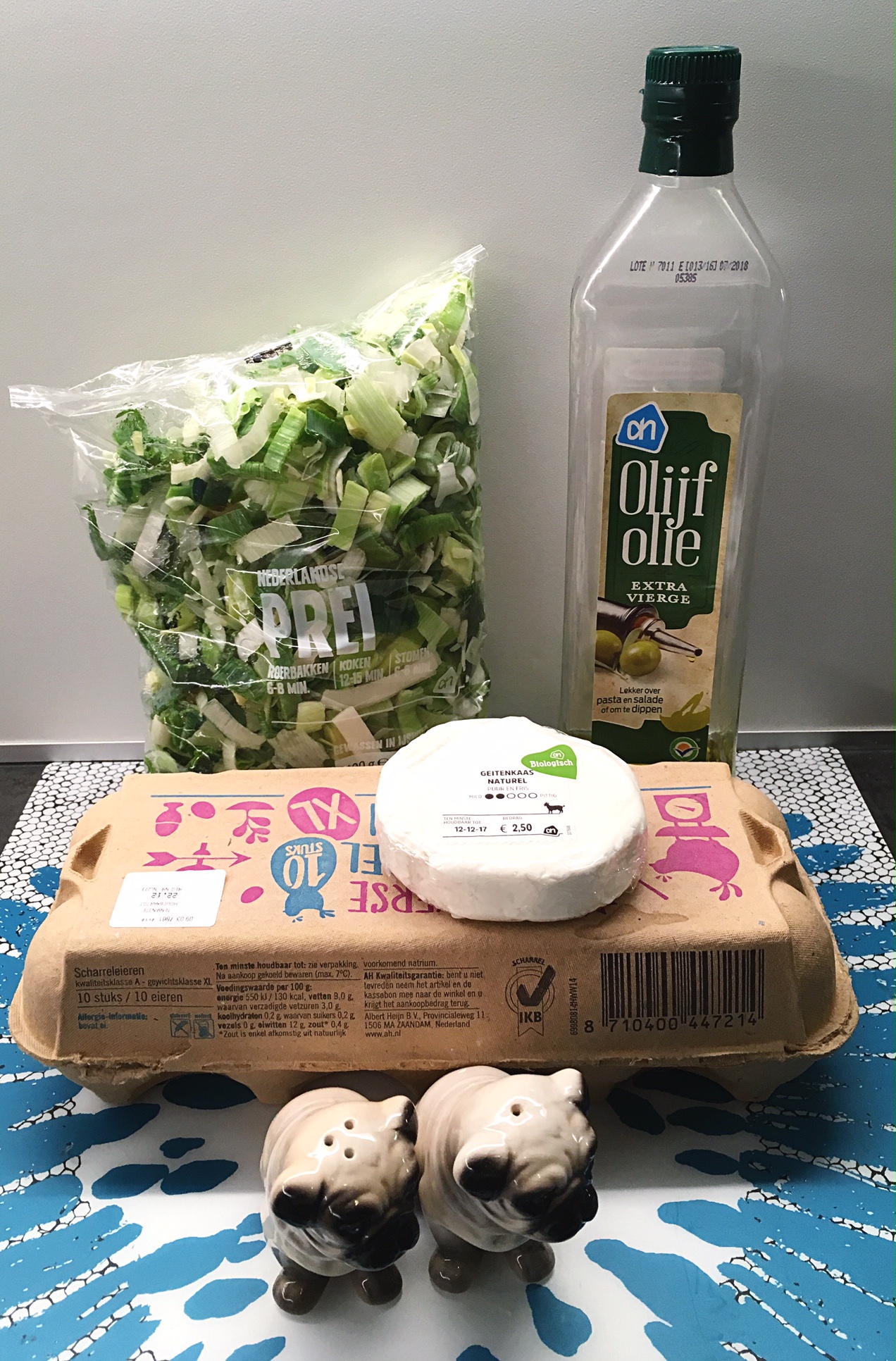 Instructions:
Preheat the oven to 180 °C.
Whisk the eggs and add the herbs, salt and pepper.
Cut your leeks into pieces.
Heat up a pan and add a tablespoon of olive oil.
Bake the leeks for 6 minutes while stirring.
Grease your oven dish and divide the leek pieces evenly.
Now pour the egg mixture over the leek and crumble the goat cheese on top.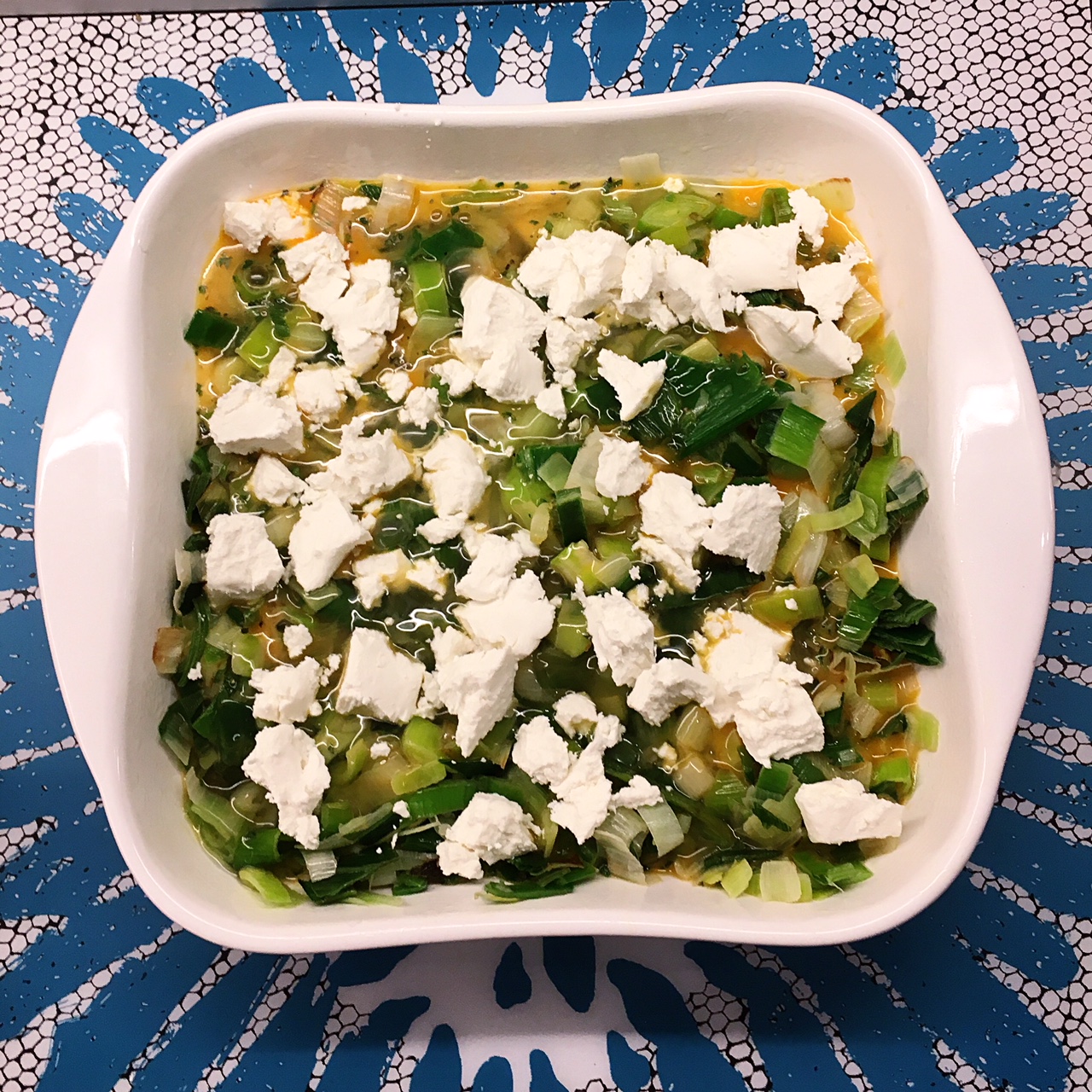 Put in the oven for about 25 minutes or until the eggs are not runny anymore.
Enjoy!
Don't forget to tag me on Instagram if you have made this dish.