Vegetarian Friendly Restaurants in Copenhagen
Hi there!
As you might have seen on my Instagram,
we celebrated New Year's Eve with friends in Copenhagen.
While we were there we discovered some great restaurants
with vegetarian options.
I would definitely recommend going to Copenhagen.
Everybody is super friendly, the city is beautiful
and clean and the food amazing!
Here are my restaurant recommendations: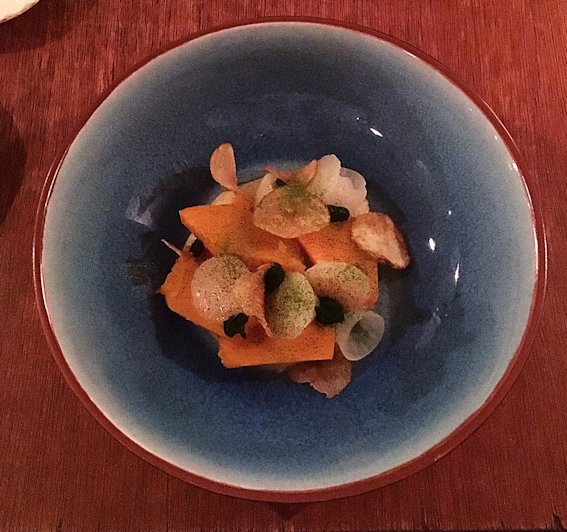 The first restaurant where we ate was Bror, which was amazing.
The staff was super friendly (our waitress was also Belgian)
and the food exquisite.
We had 4 small snacks, 2 entrees, one main course and two desserts.
They made a special vegetarian meal for me for each course.
Two of our friends are allergic to cow milk and they altered
their dishes without any trouble.
No wonder they were awarded Michelin's Bib Gourmand many years in a row.
Location: Sankt Peders Stræde 24A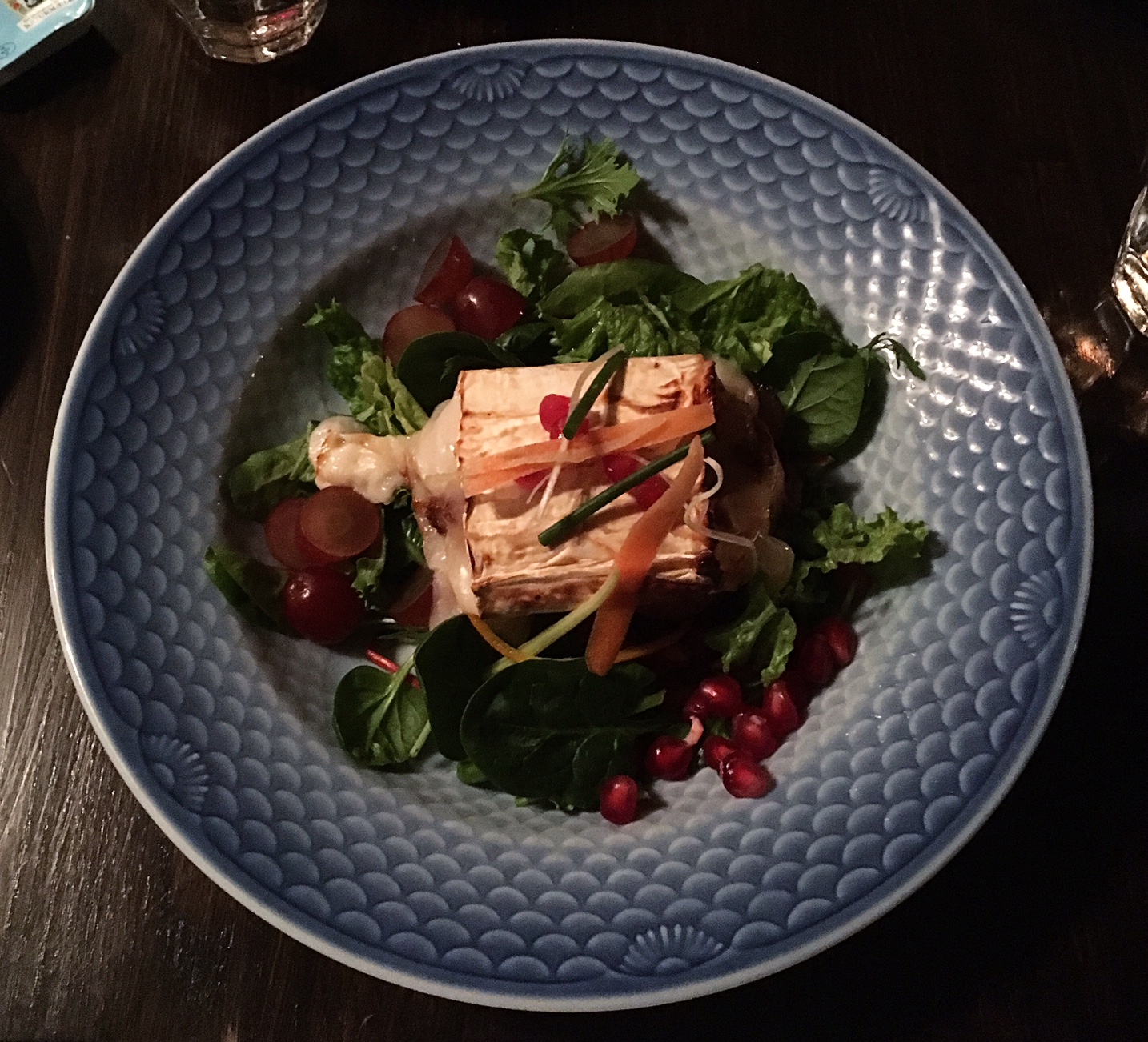 Another great restaurant was Heering.
Again our waiter was very friendly and the food delicious.
As an entree I chose this melted goat cheese salad, which was so good!
They were very helpful in customizing their dishes as well.
Location: Nyhavn 15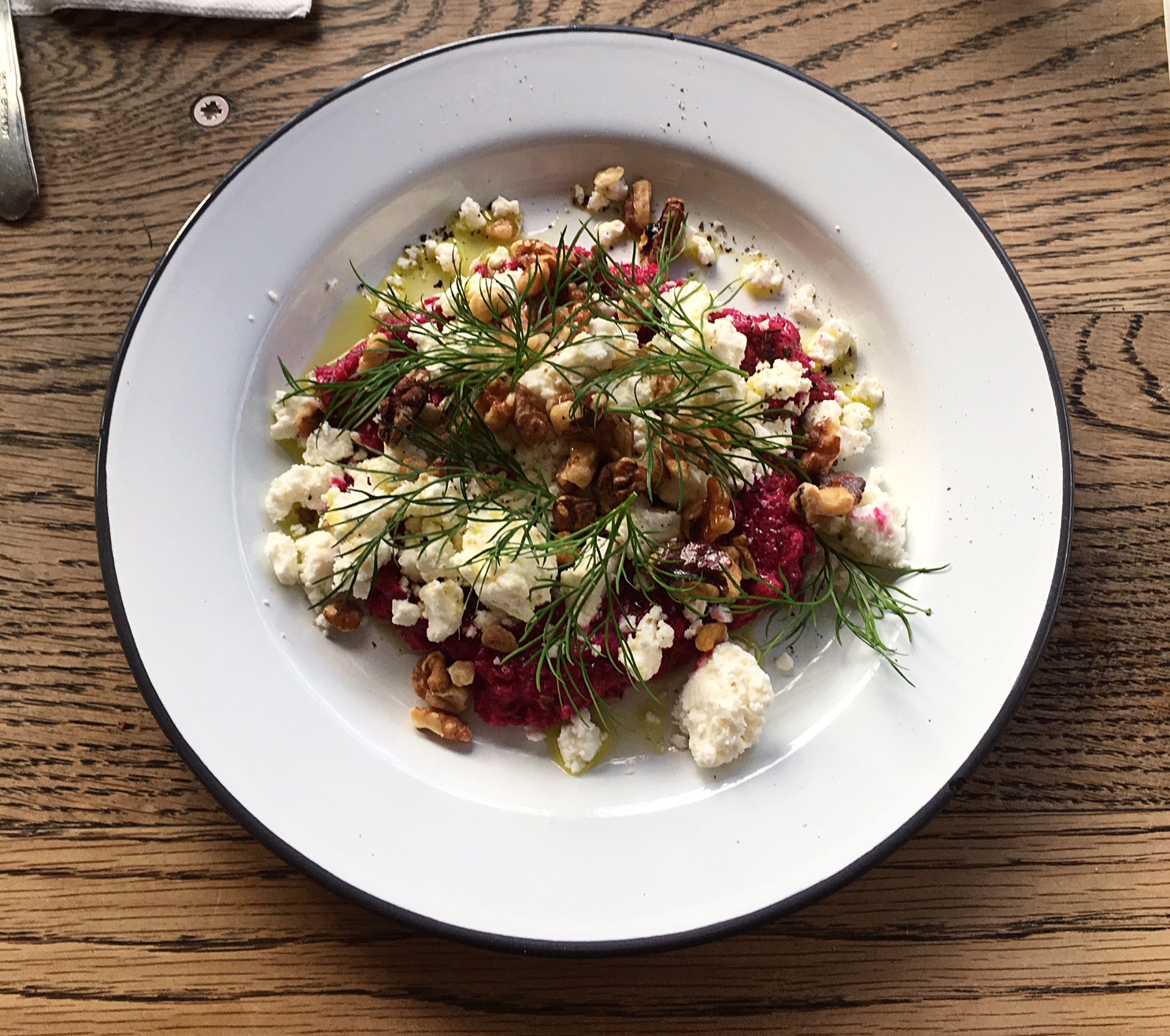 On our last day we had lunch in Paté Paté.
They have a menu with all sorts of small dishes,
which is great to try out different stuff.
One of my dishes was this beetroot borani with feta, dill and walnuts.

Location: Slagterboderne 1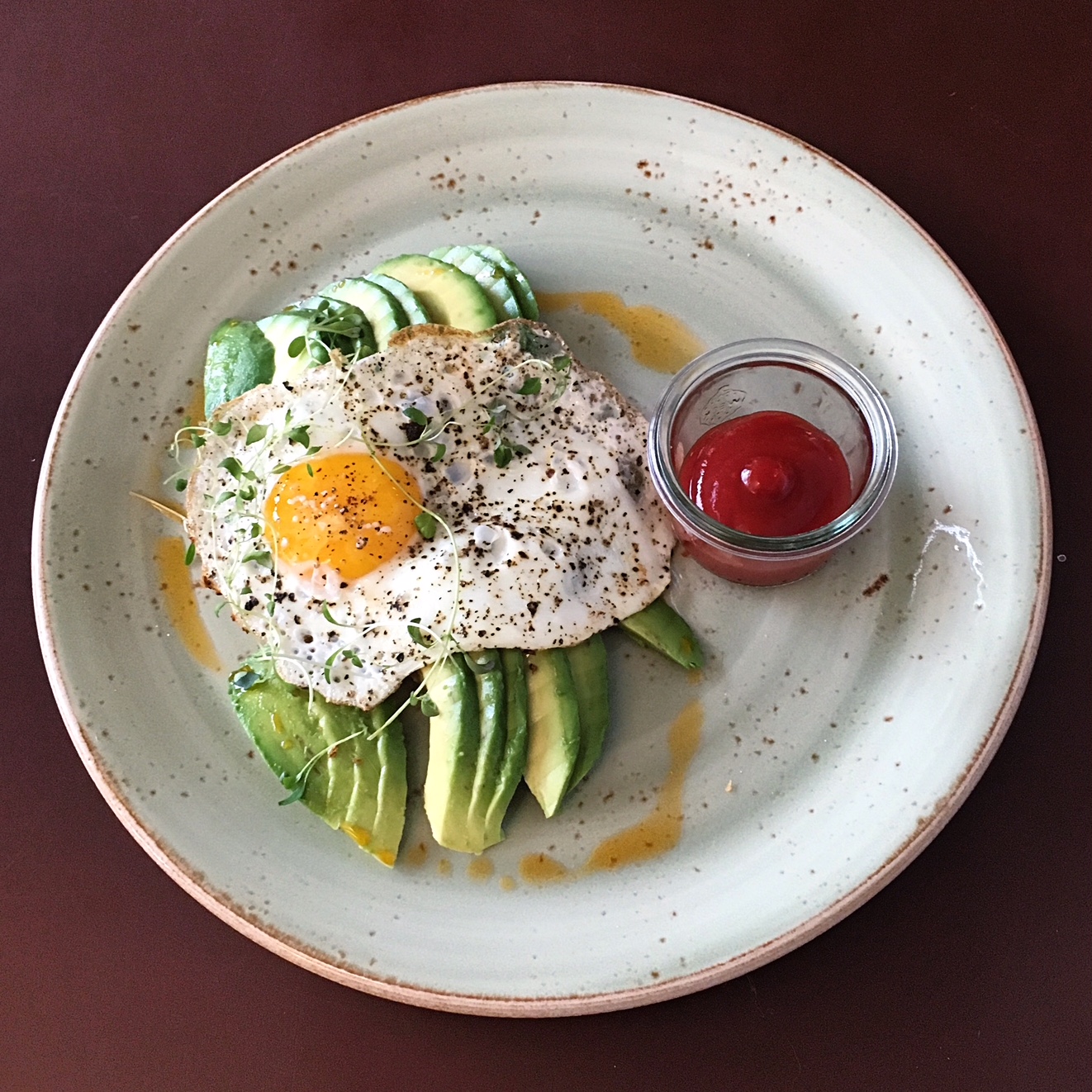 Close to our hotel we found MJ Coffee.
They have awesome breakfast options such as this avocado toast.
Different than in Belgium many coffee shops are open until later than 6 pm.
MJ is open until 11 pm or midnight.
You can also eat pasta, burgers or nachos there.
I wish we could have gone there more.
Location: Gothersgade 26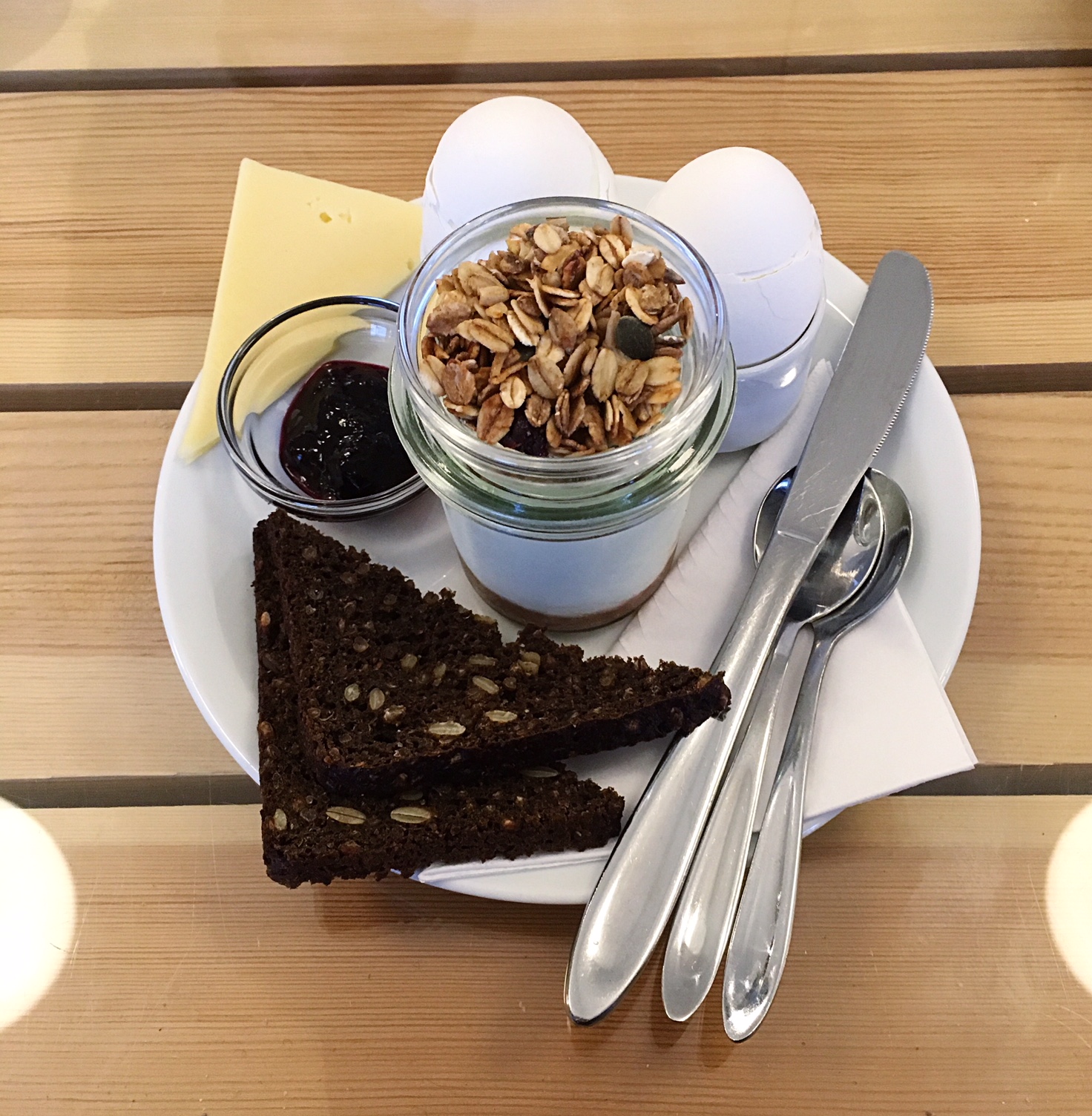 We had another great breakfast at Original Coffee.
My breakfast was simple, but very tasty.
One of my friends chose the avocado toast,
which also looked amazing.
Location: Sortedam Dossering 9 (they have different locations, check their website for more)
Do you know any cool spots in Copenhagen? Please share!