Grilled Goat Cheese and Pear Sandwich

Good day!
Looking for a quick lunch recipe?
Look no further and try this delicious grilled cheese sandwich.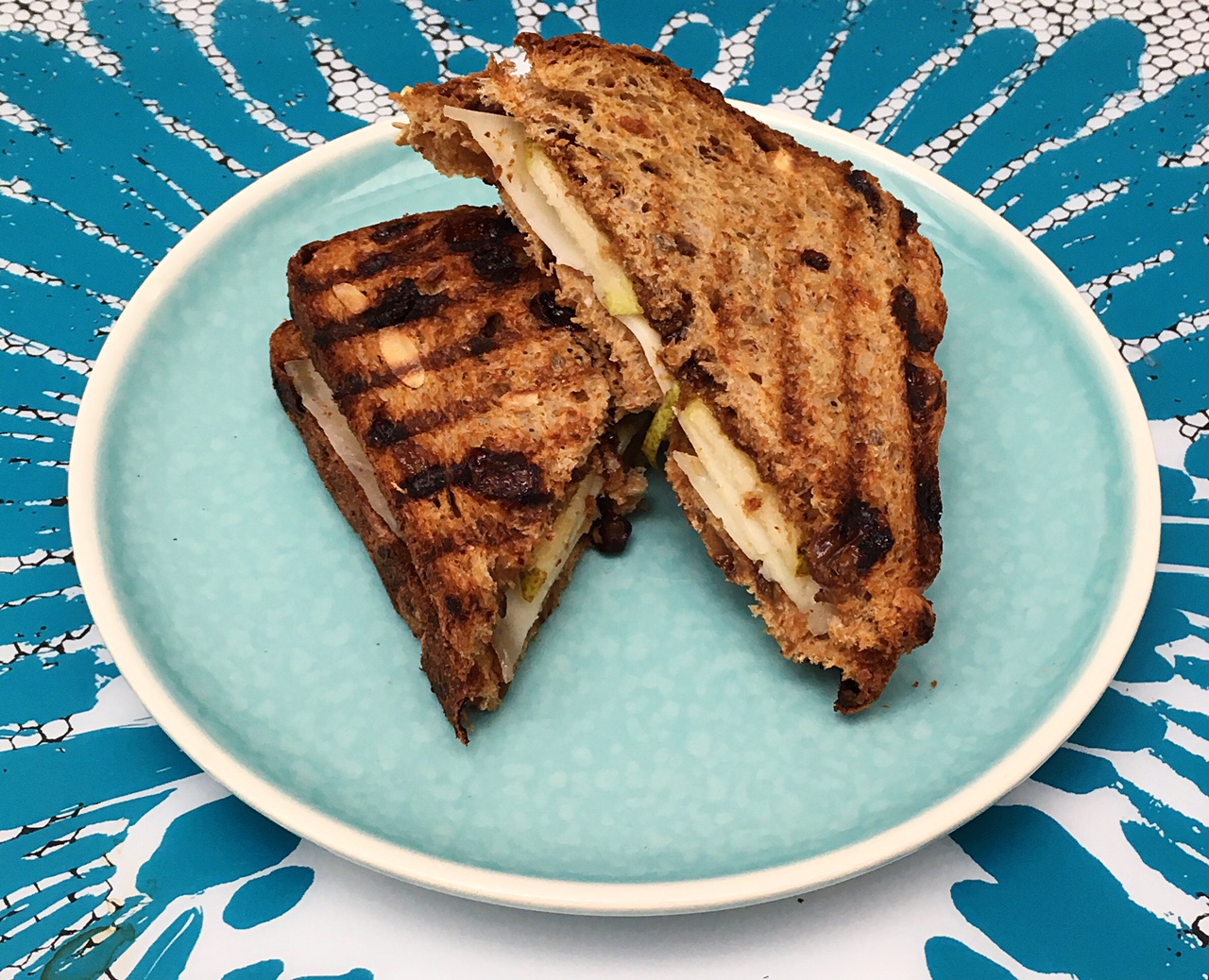 Ingredients for two sandwiches:
4 slices of raisin or nut bread

2 slices of goat cheese

one small pear

apple syrup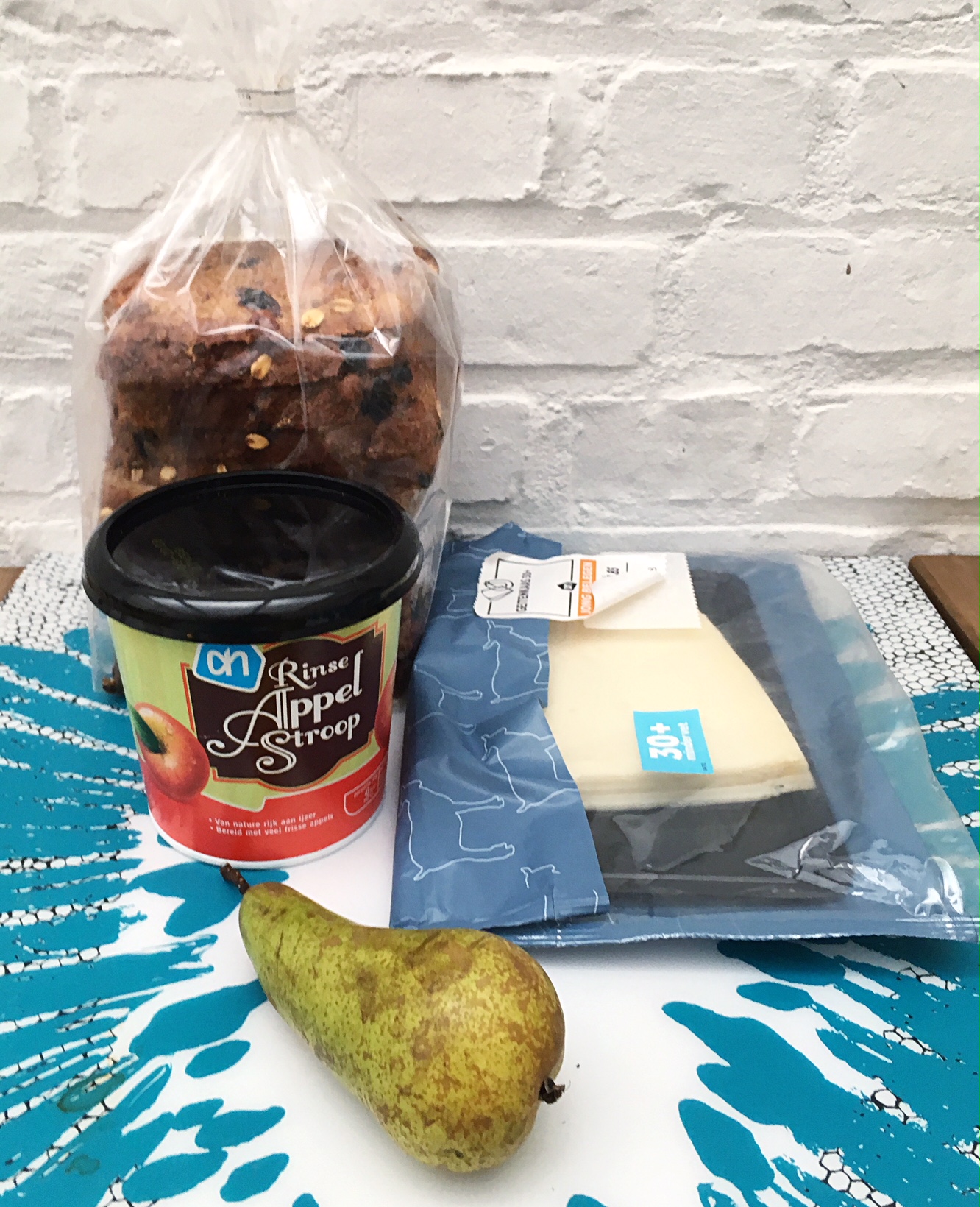 Instructions:
Cut the pear in thin slices.
Put the cheese and pear on one slice of bread
and the apple syrup on the other slice.
Put the sandwich on the grill until the cheese has melted.
Enjoy!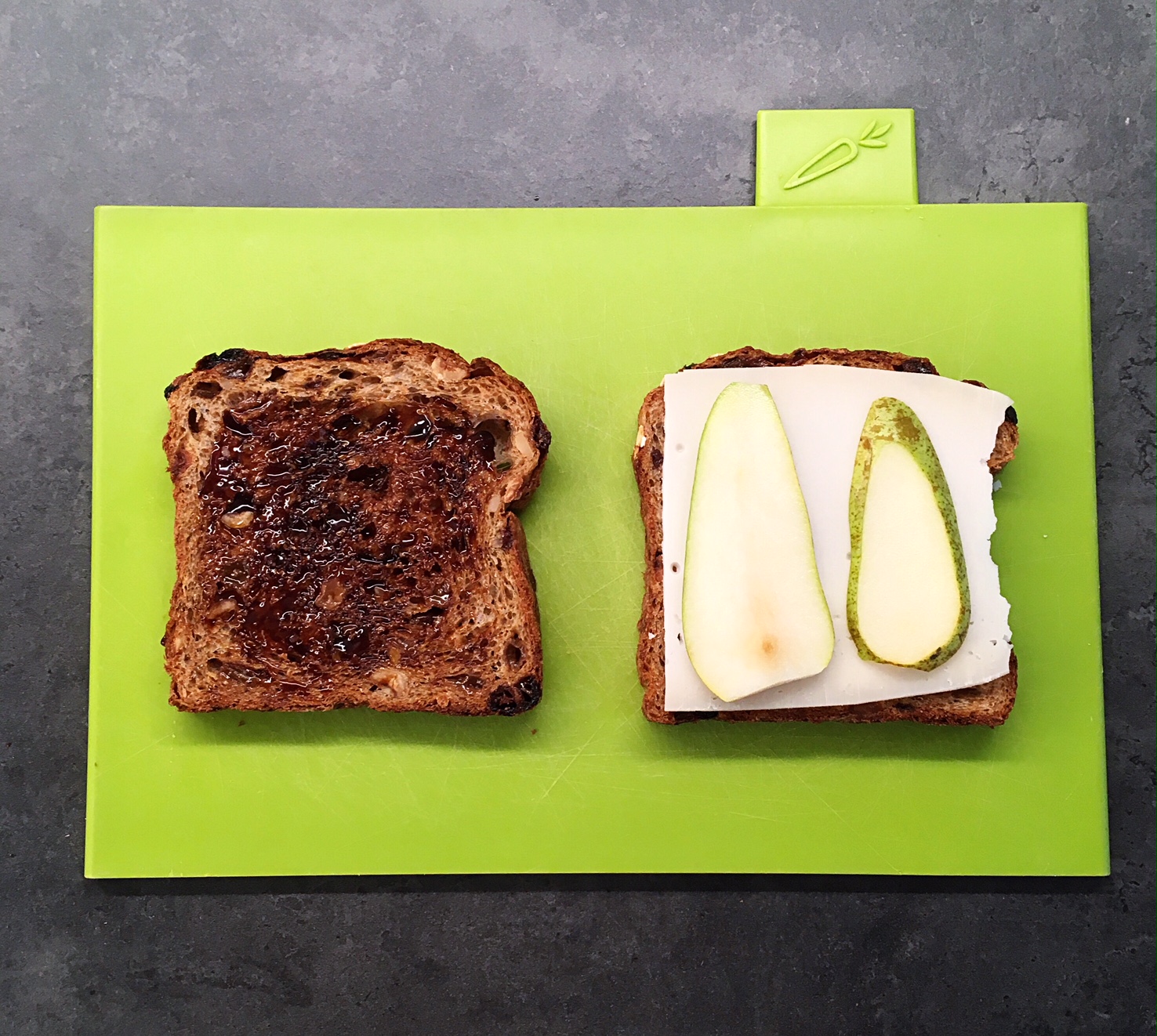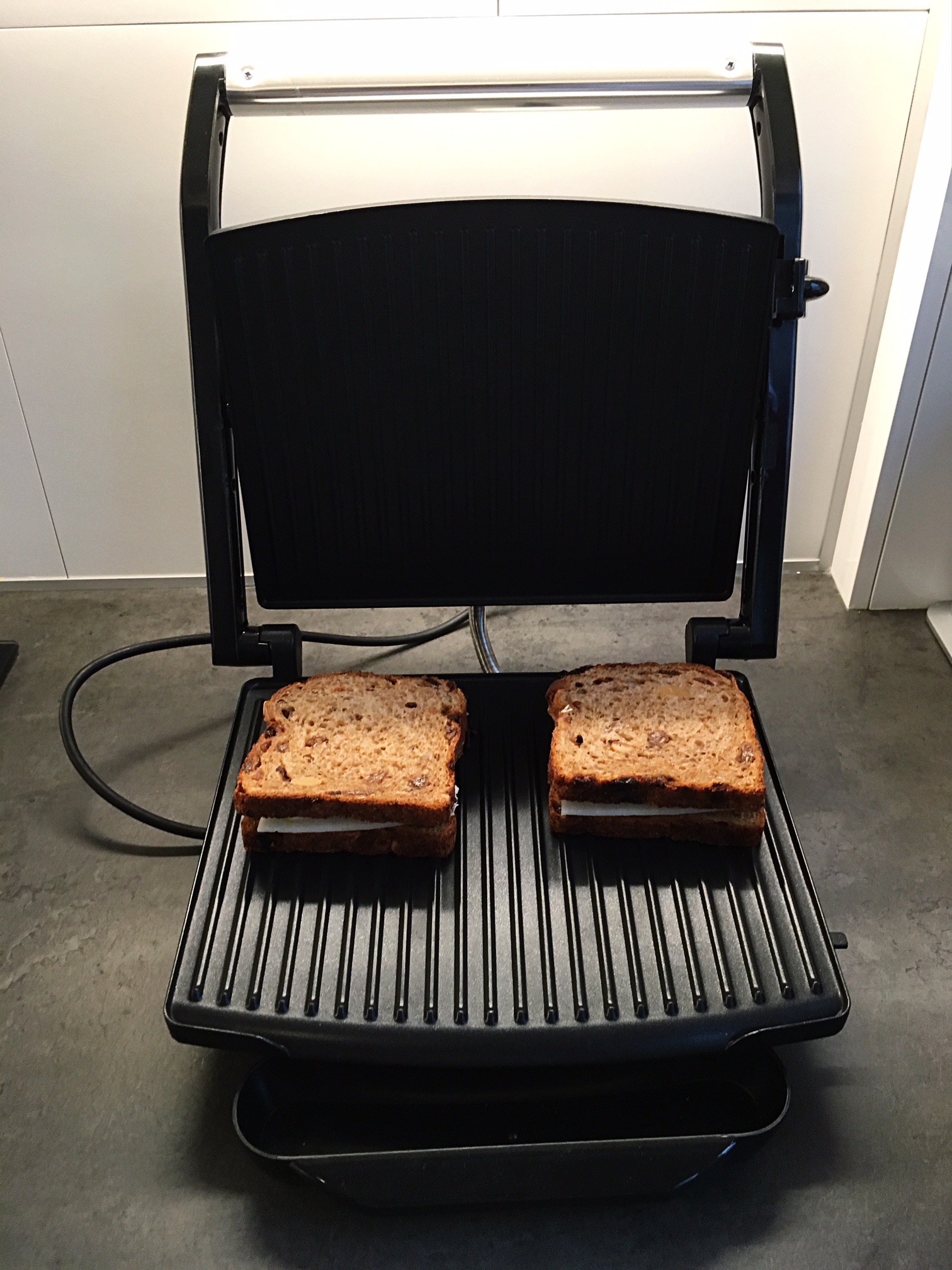 Don't forget to tag me on Instagram if you have made this recipe.