Vegetarian Friendly Hot Spots in Vienna
Hi!
We recently went to Vienna (Austria).
Except for exploring this beautiful city,
we also ate in some great vegetarian friendly spots.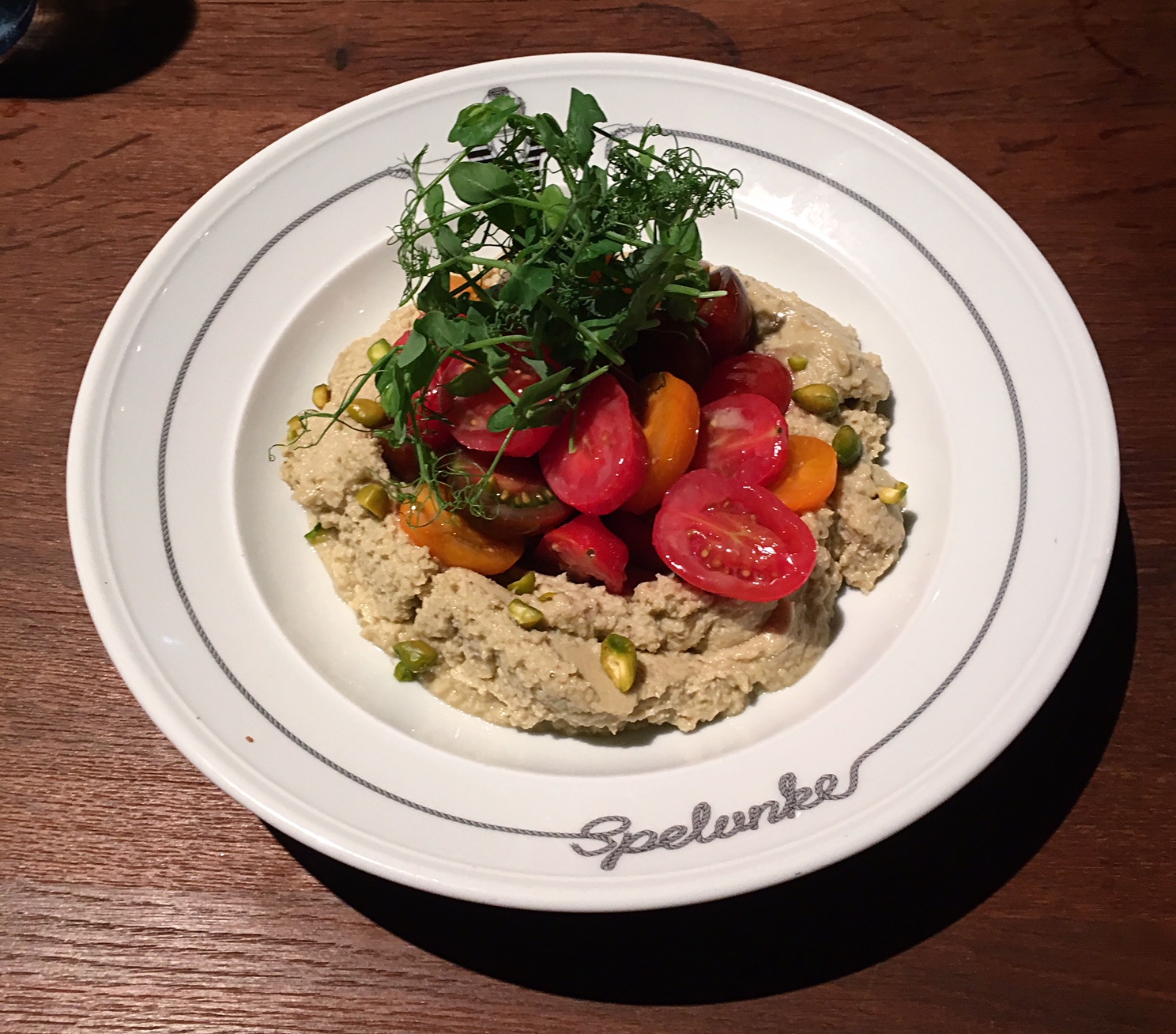 Spelunke is a trendy restaurant with a cool interior
and a menu with quite a few vegetarian an vegan options,
such as this baba ganoush with cherry tomatoes and pistachios.
Location: Taborstrasse 1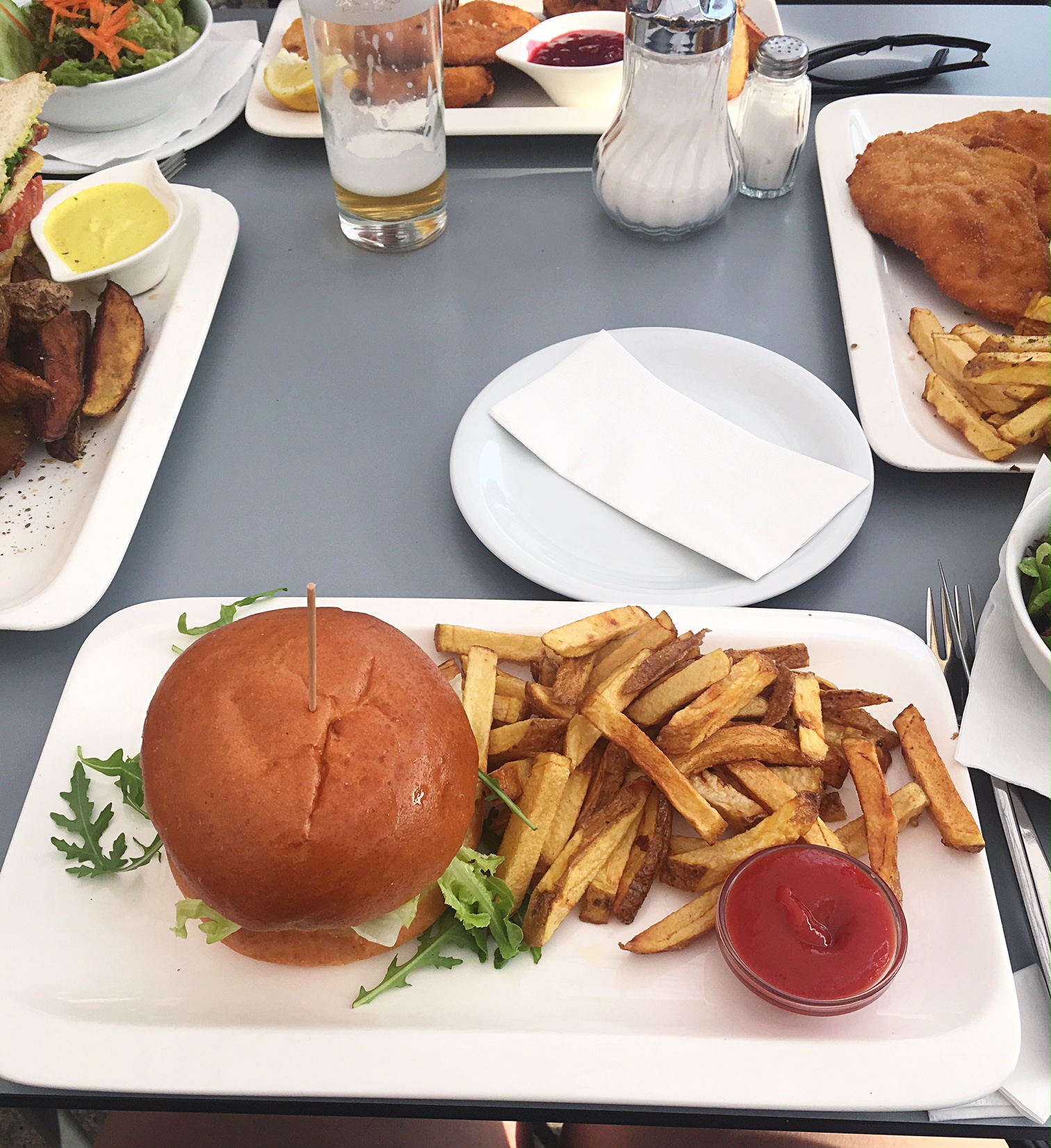 We ate on the terrace of MQ Daily,
while watching the Vienna Orchestra perform.
They have many vegetarian and vegan options,
which are all marked on the menu.
Museumplatz looks like a fun square to hang out in the summer.
Location: Museumsplatz 1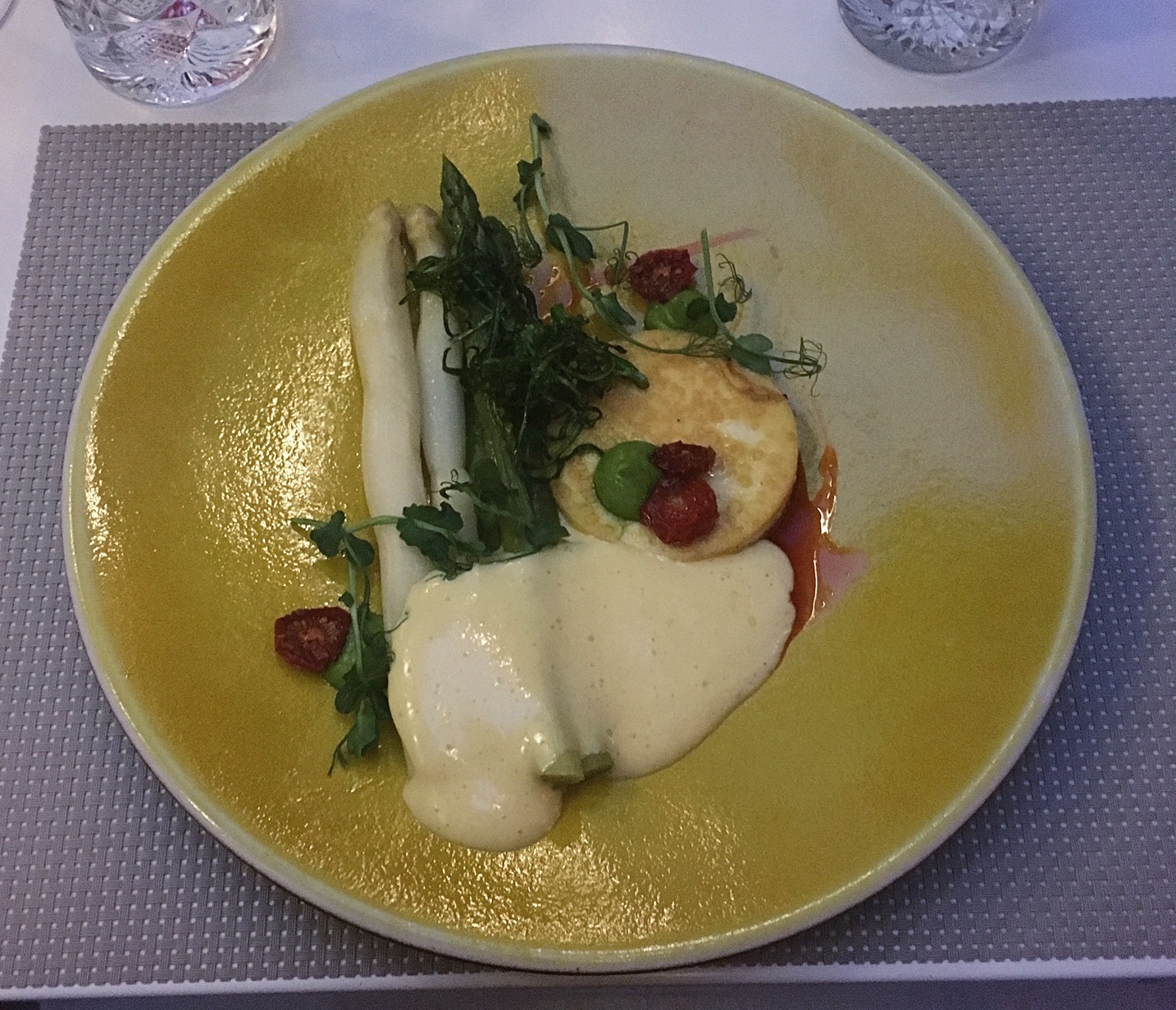 If you want a fancier dinner, I would suggest going to Labstelle.
They were mentioned in the Michelin guide of 2018.
They have vegetarian options
and you can request a vegetarian version of their seasonal menu.
Location: Lugeck 6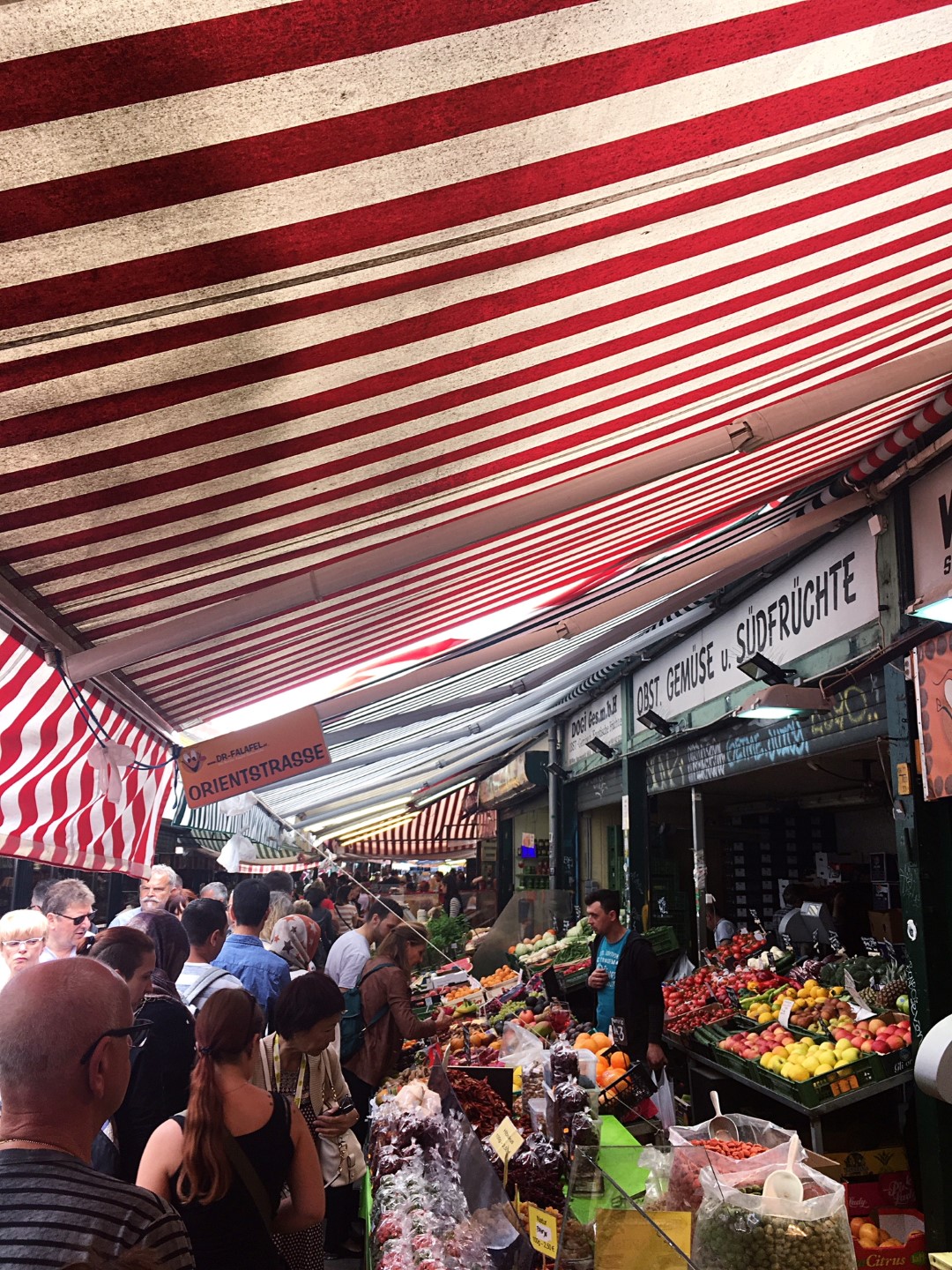 At the Naschmarkt you can buy fresh food as you can at any market,
but there are also some nice restaurants to sit down and eat.
I ate a delicious truffle pasta at an Italian restaurant.

Location: Naschmarkt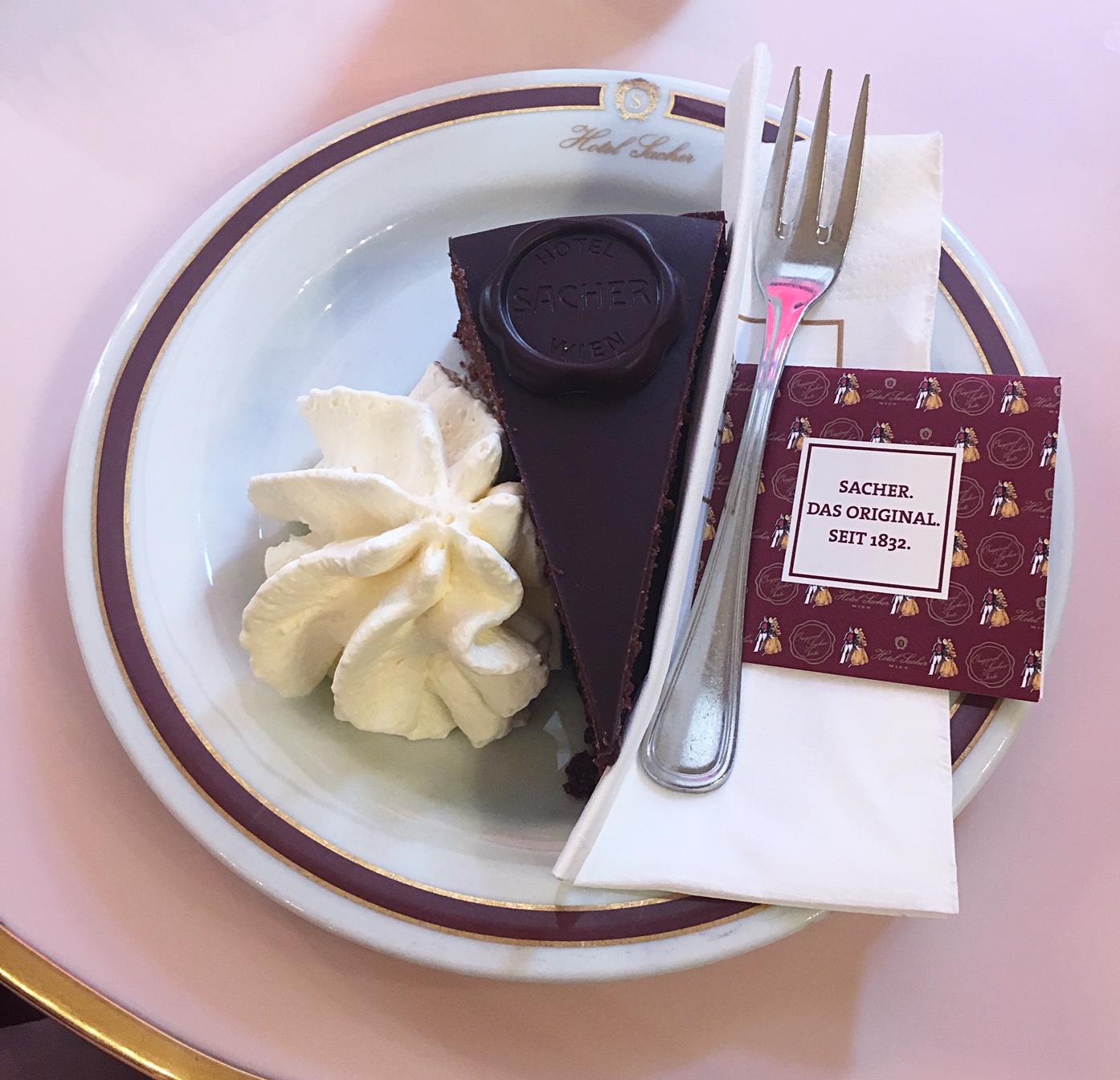 If you go to Vienna then you must eat this delicious chocolaty cake,
which is originally sold at Hotel Sacher.
It's a nice spot to try the original Sachertorte, but it's quite expensive.
Location: Philharmonikerstraße 4
Have you ever been to Vienna? What were your favorite spots?