Vegetarian Friendly Restaurants in London
Hello!
I want to share some of the restaurants that we visited during our last stay in London.
I know there are tons of other vegetarian friendly restaurants in London,
but these are just the ones that I liked during our last stay.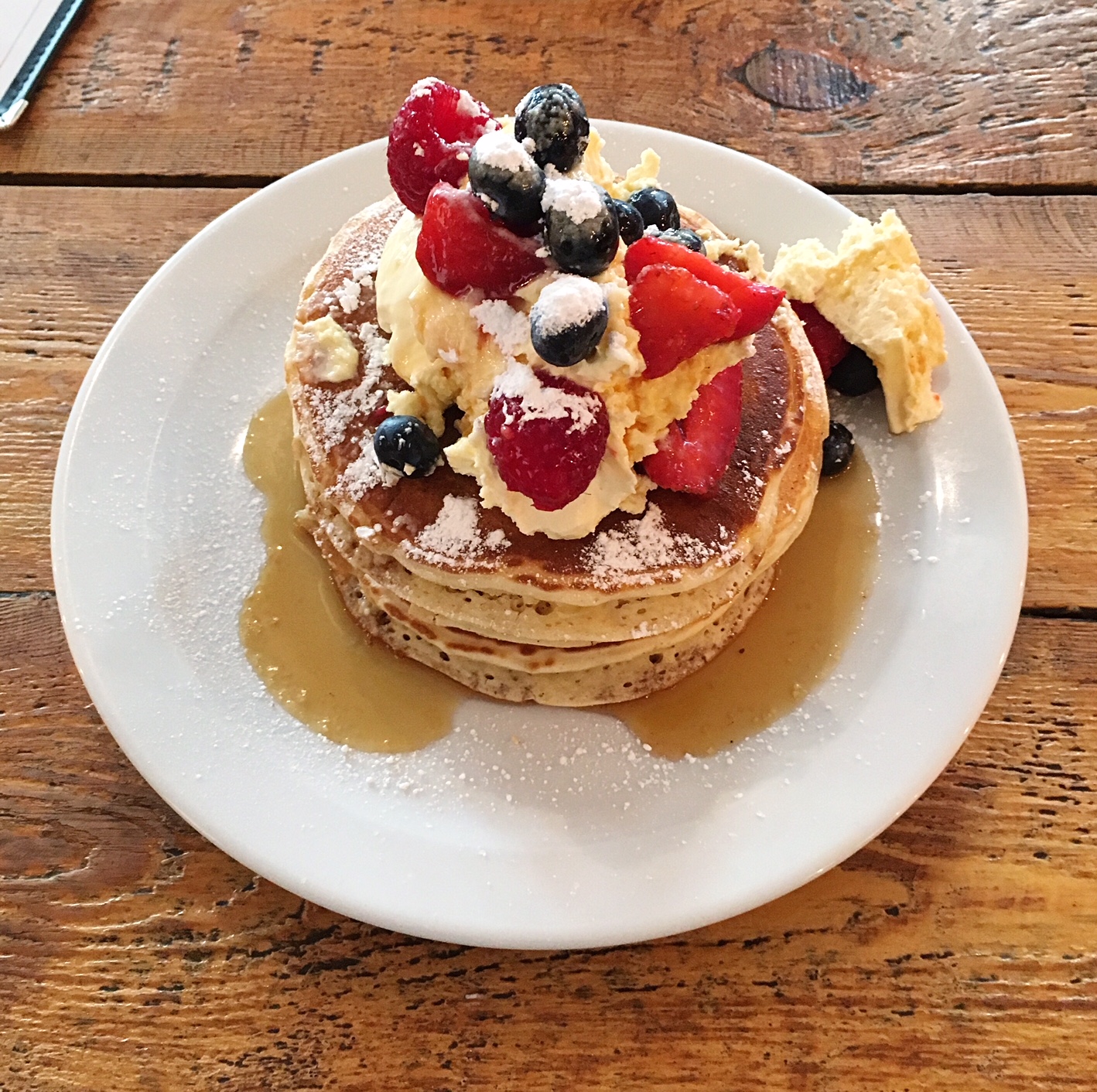 This popular spot has several establishments in London.
There were a lot of delicious options on their menu
and many dishes were vegetarian or had a vegetarian alternative.
You can also have lunch or dinner at the Breakfast Club.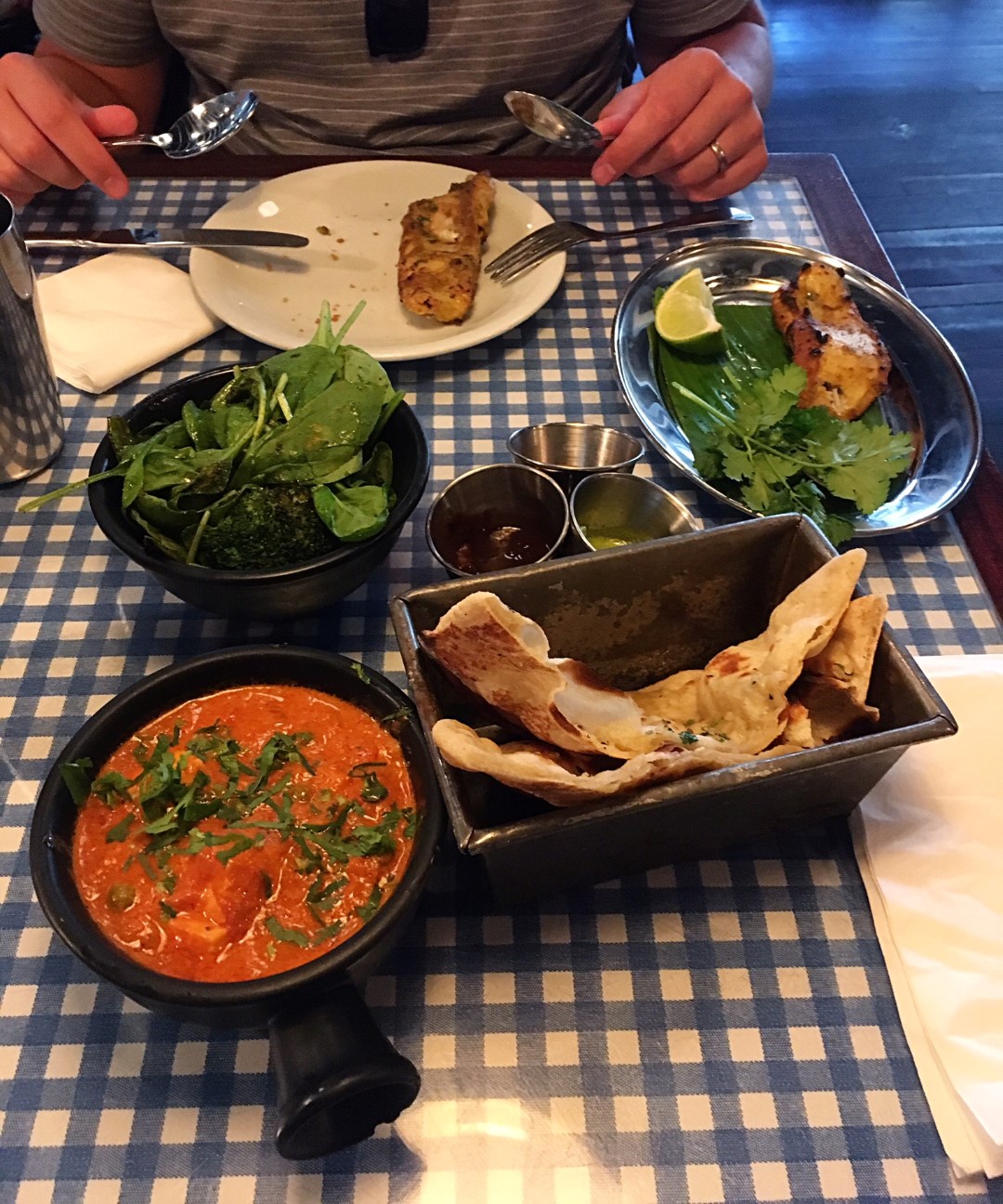 We went to Dishoom near King's Cross,
but they also have several restaurants in London.
At Dishoom they serve many tasty dishes, which you can share.
They even have a separate vegan menu.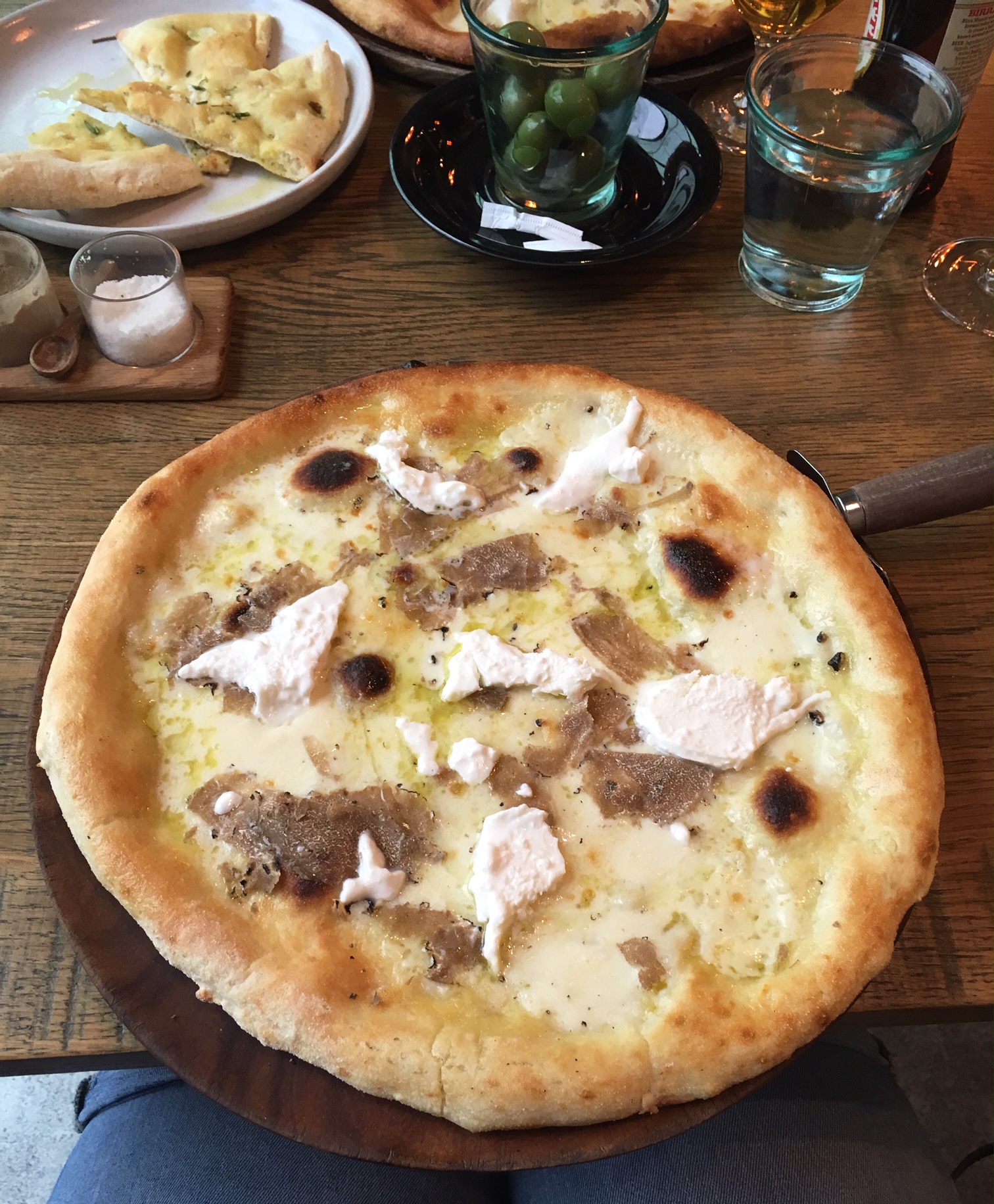 If you are craving yummy Italian food,
such as this truffle pizza, then go to Passo.
Their food won't disappoint.
If you go shopping at the Westfield Mall
then don't forget to pass by Naked Dough for
a scoop (or two) of cookie dough.
They also have vegan options.
These were my tips for now!
Let me know if you have any other suggestions!