Vegetarian Friendly Hot Spots in Utrecht
Hello!
We have visited our friends, Imke and Bertwin,
in Utrecht a couple of times and they always take us to fun and veggie friendly spots!
Here's a list of some of the best spots we visited so far!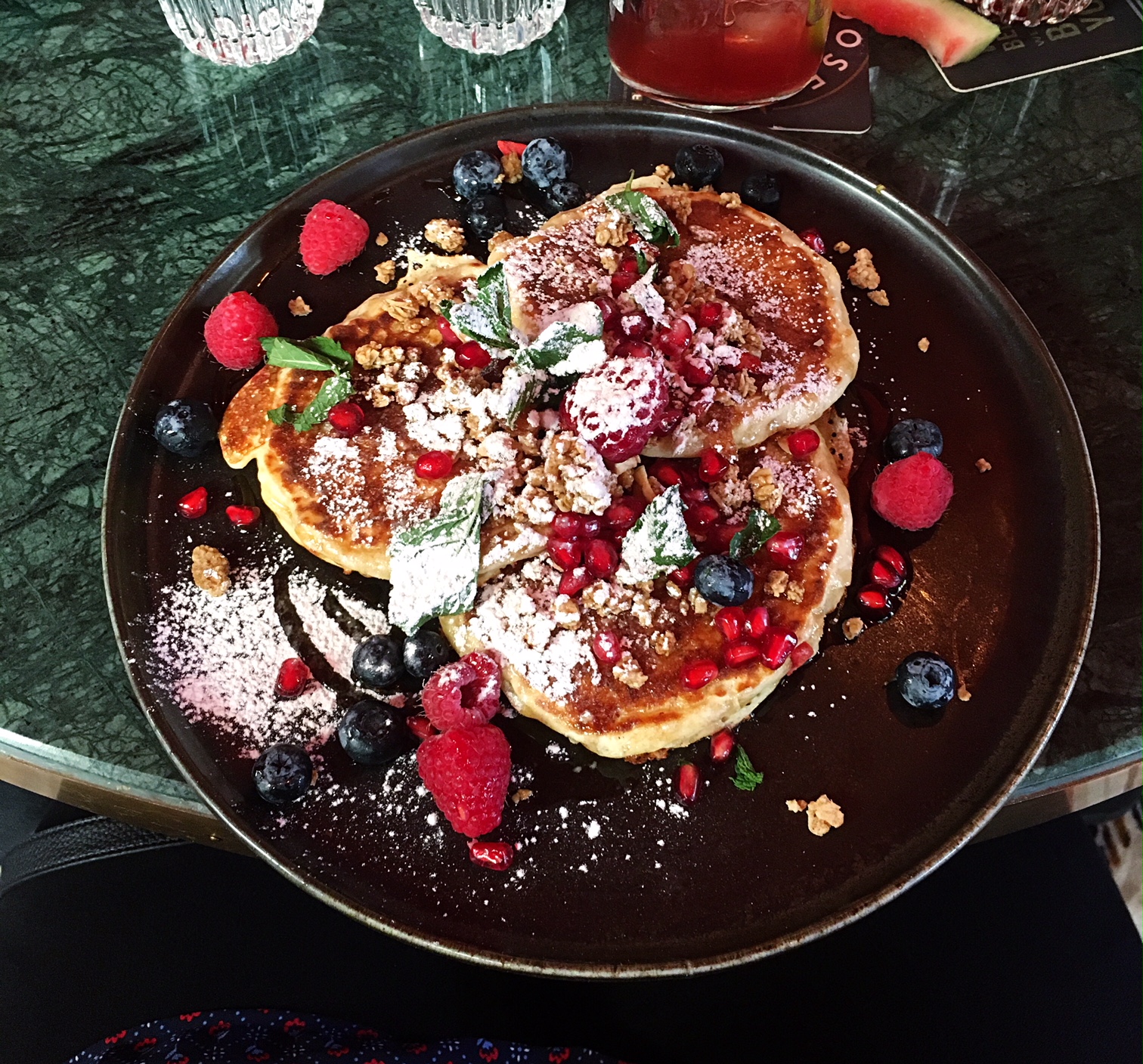 This spot doesn't only have amazing food such as these delicious pancakes,
but also has a very cool interior. Be sure to check it out!
Location: Janskerkhof 9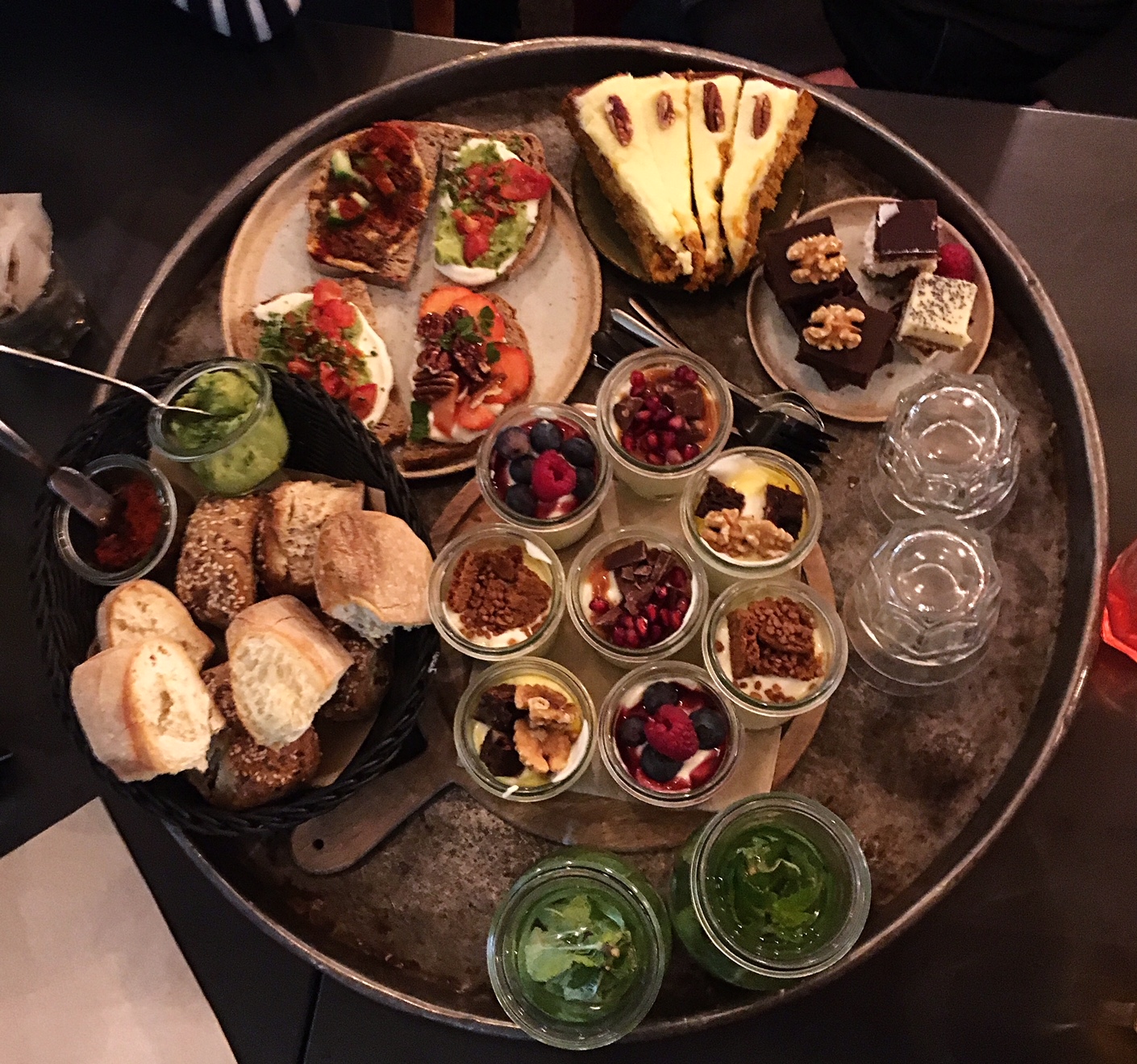 We had this delicious high tea at the yoghurt barn.
If you like yogurt, this is the place to be!
They also have establishments in other cities.
Location: Vinkenburgstraat 15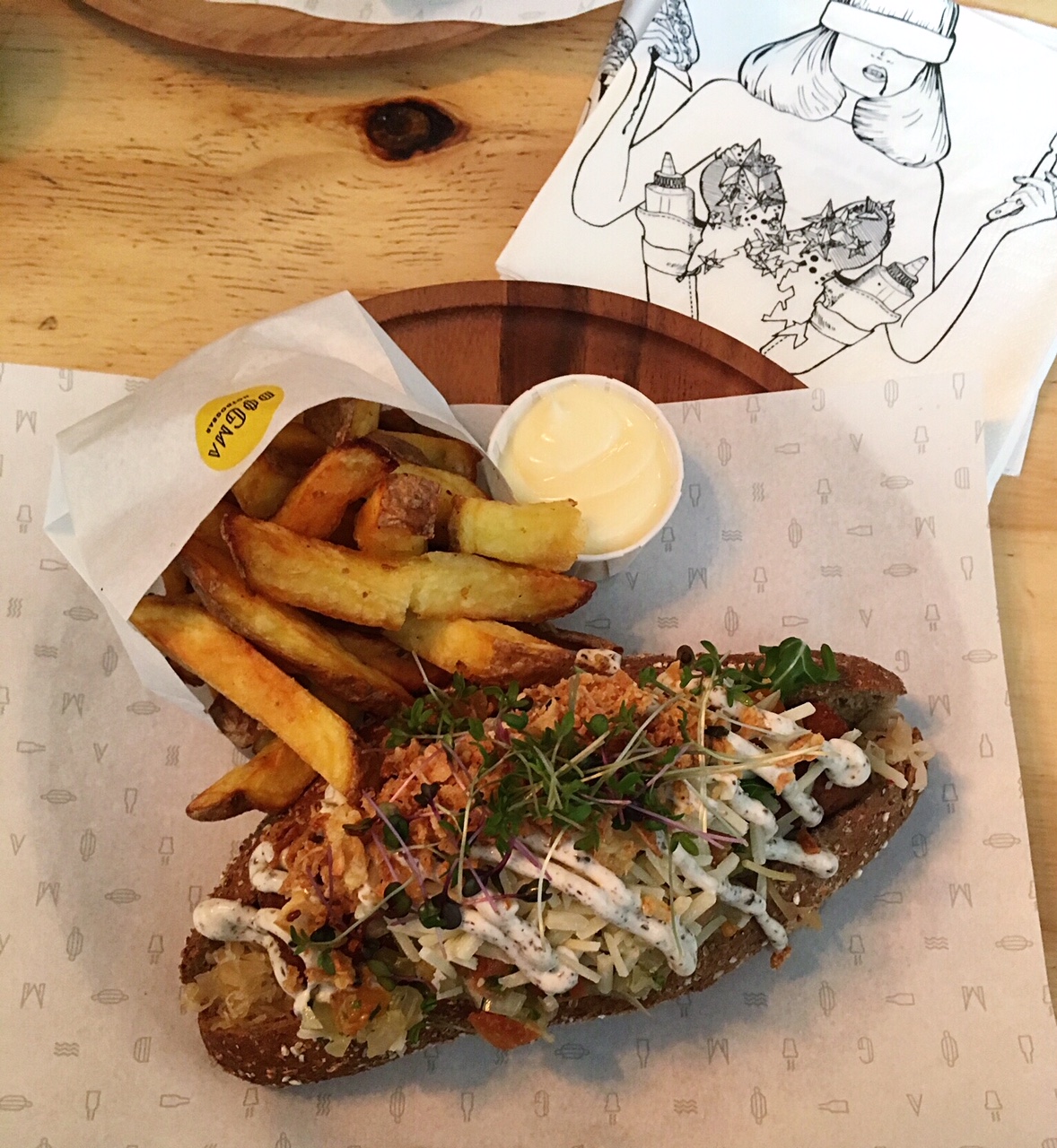 This place has unique hot dogs and the best part is:
they can make all of the hot dogs vegetarian (and some vegan).
Location: Voorstraat 17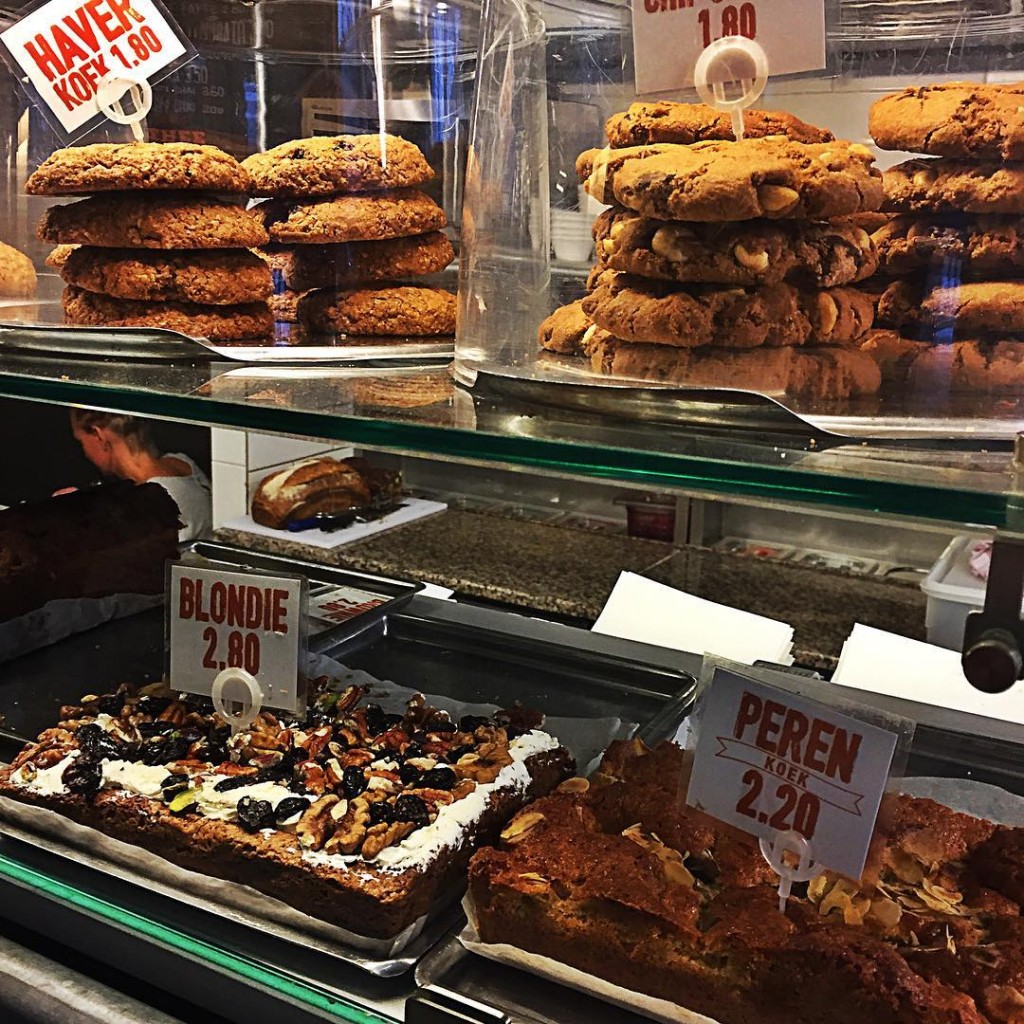 We ate a delicious piece of cake at Broodnodig,
but my friend told me that the sandwiches are also great there.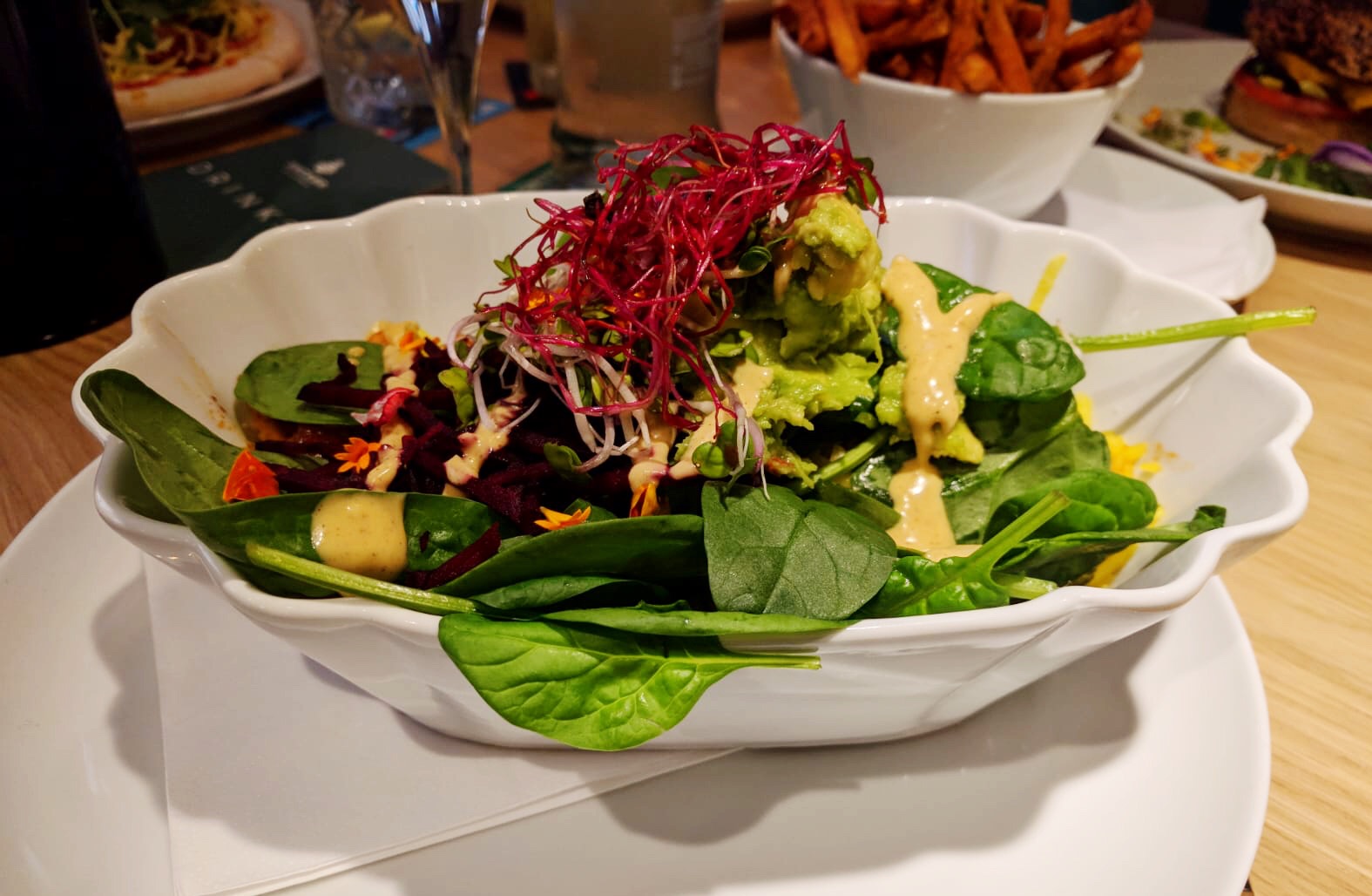 SNCBAR serves tasty dishes such as this "kapsalon" with sweet potato fries,
jackfruit and guacamole. The best part is that this restaurant is 100% vegan.
Location: Vredenburg 28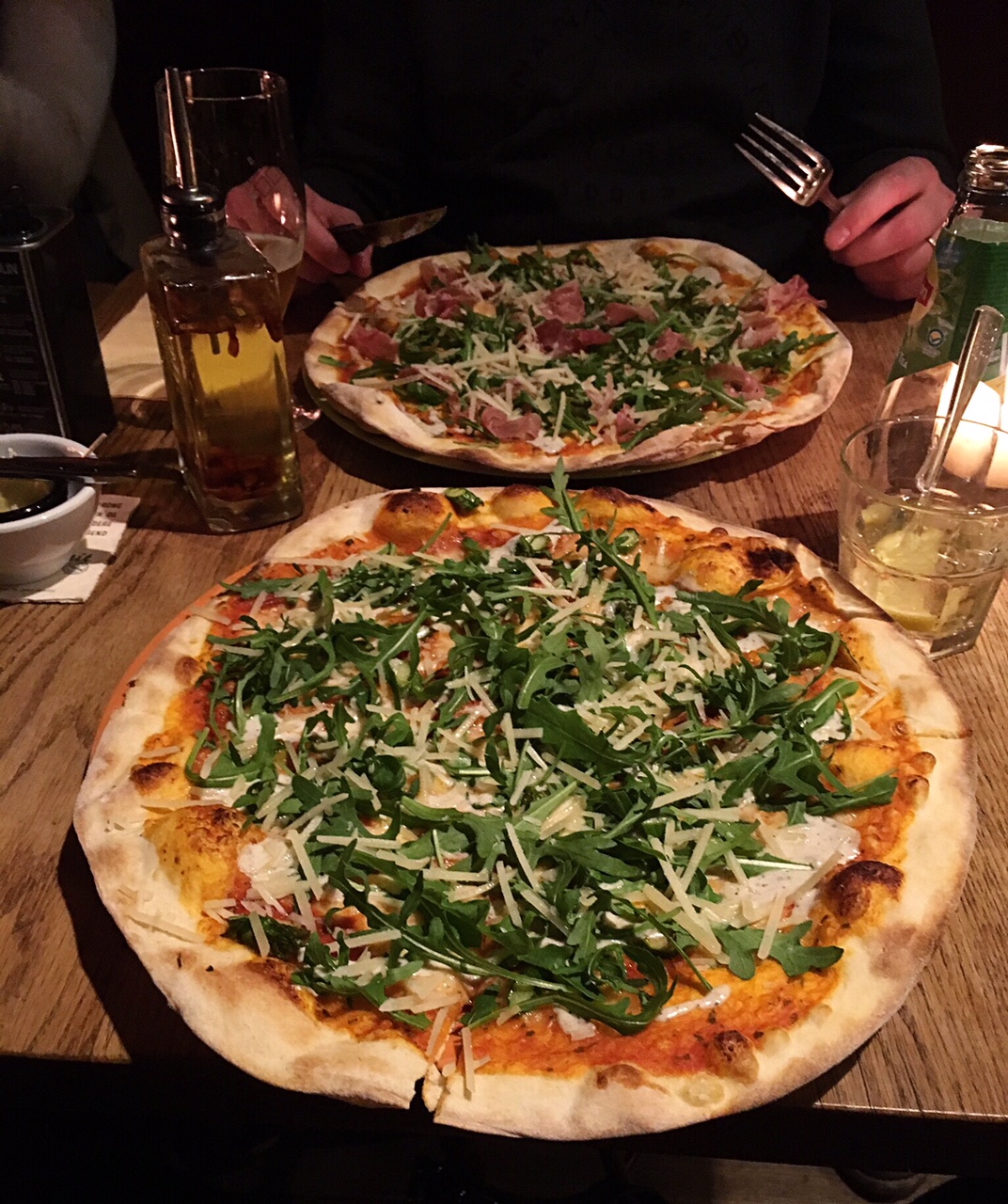 This restaurant has a large menu, with many great vegetarian options.
In the summer the sun shines over the terrace for a long time.
Perfect for cozy summer evenings.
Location: Oosterkade 18
Have you been to any of the spots or do you have other recommendations?
Let me know in the comments or on Instagram.