Salad With Camembert
Good day!
What's better than cheese? Melted cheese!
This salad has a delicious piece of melted camembert cheese.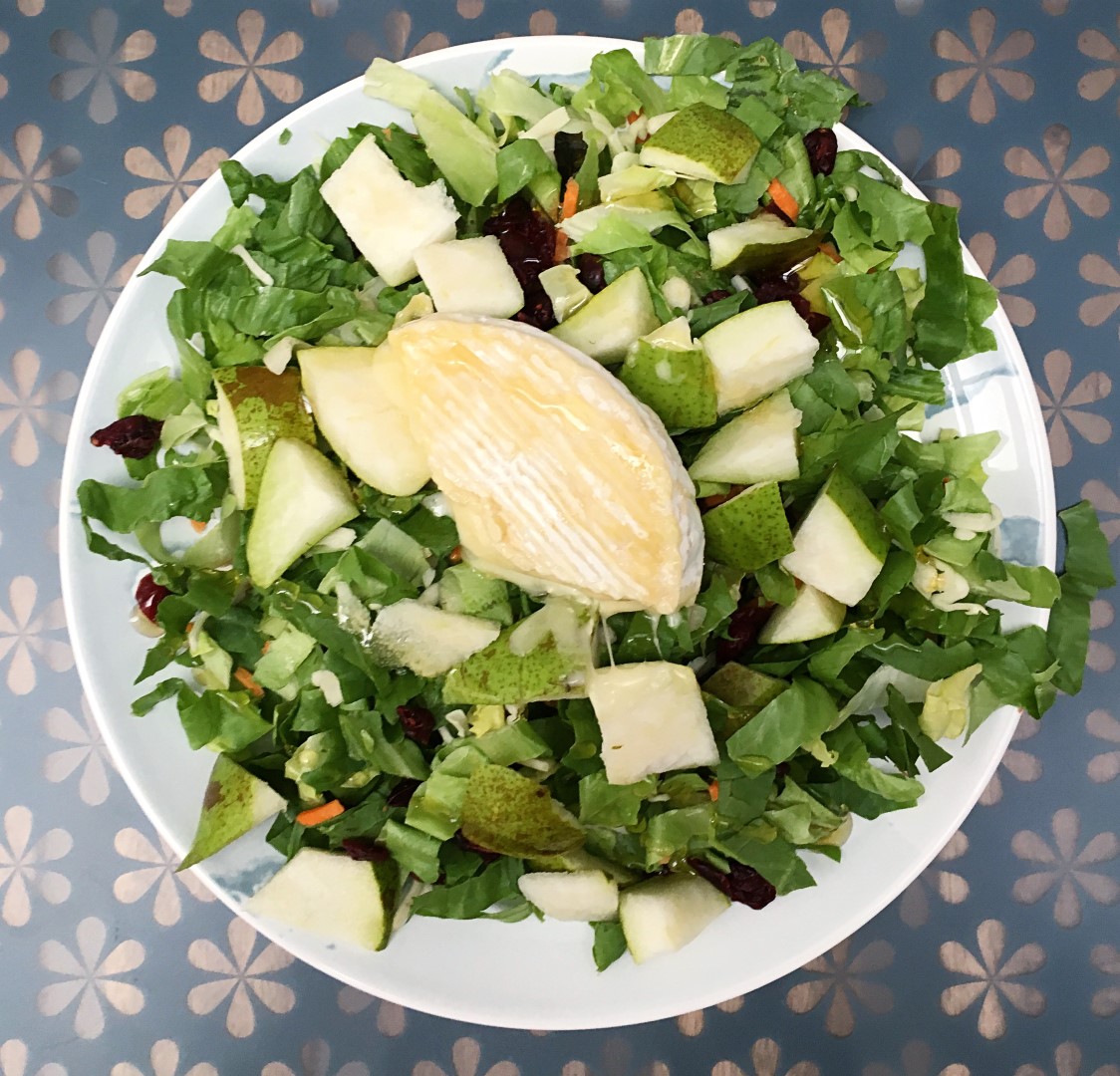 Ingredients for two salads:
300 g lettuce

2 pieces of about 80 g camembert (or one large piece)

2 small pears

2 handfuls of cranberries

Honey

1 tbsp olive oil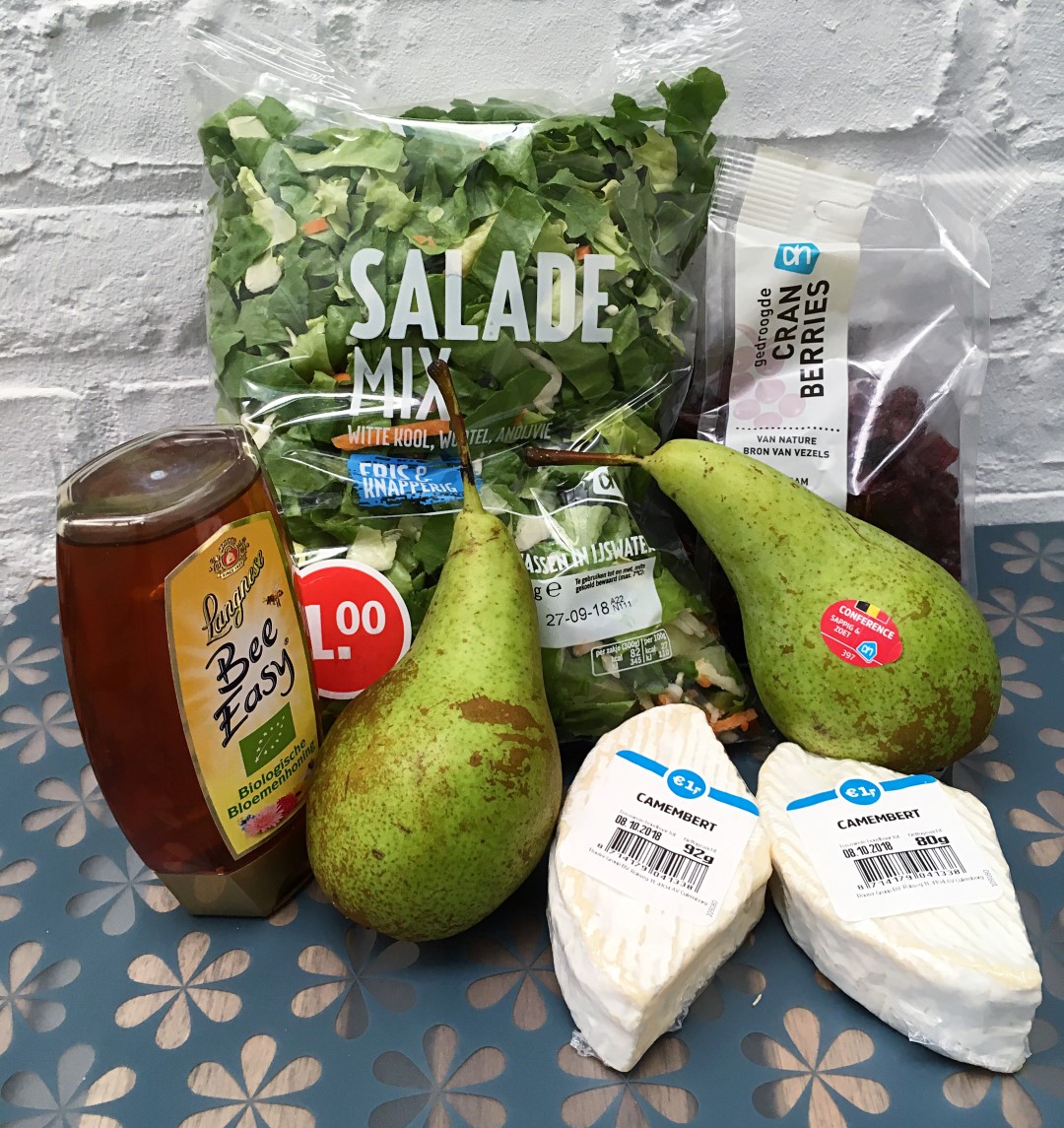 Instructions:
Heat up the olive oil in a pan
and bake the camembert for about 2 minutes on each side.
Chop the pears into small pieces.
Put the lettuce on a plate and top with the pears,
cranberries and melted camembert.
Drizzle some honey over the salad and voilà!
Enjoy!
Dont't forget to tag me on Instagram (@laurinie_), if you have made this recipe.