Pasta With Vegetables and Brie
Hello!
Today I'm sharing a super easy pasta recipe
topped with delicious melted brie cheese.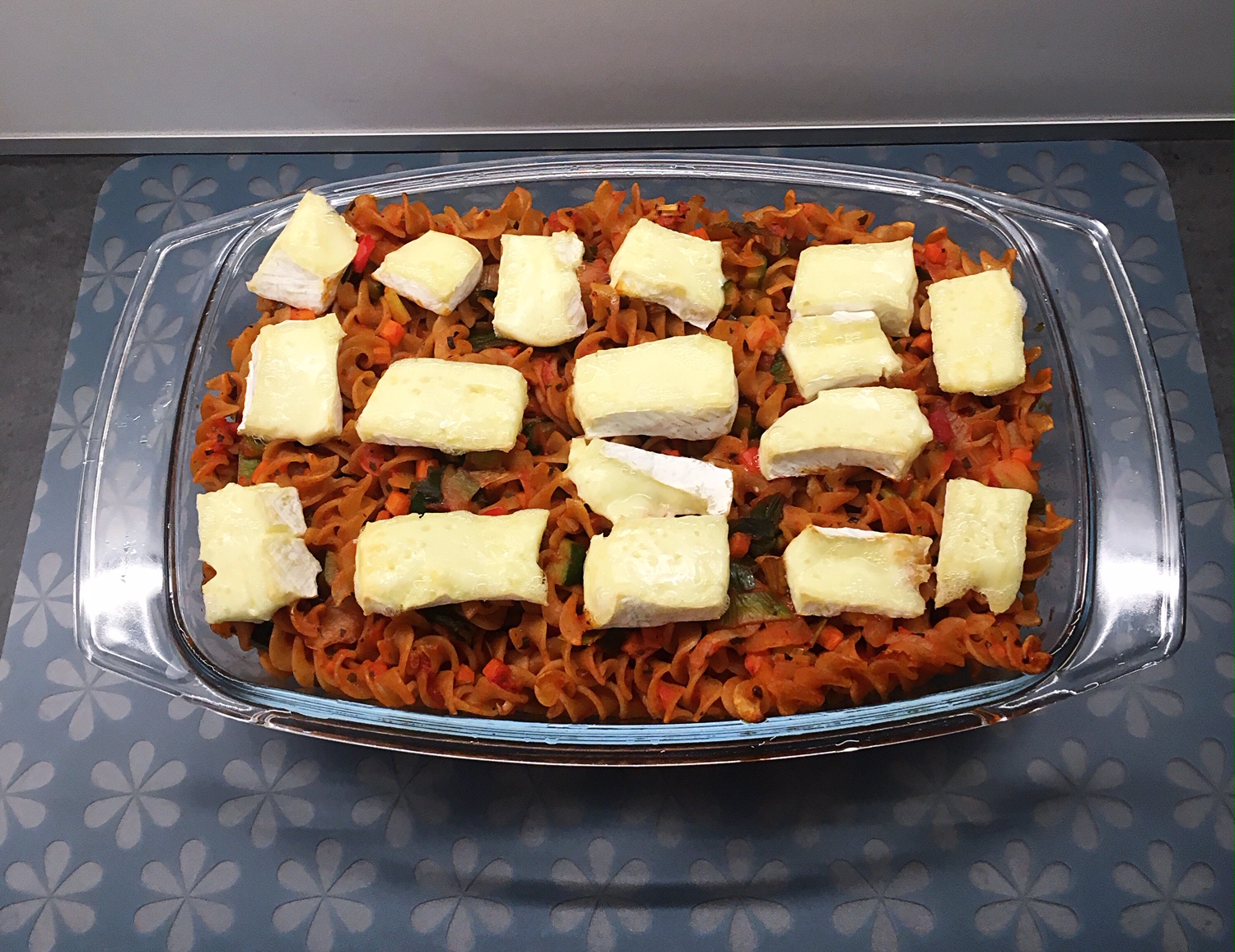 Ingredients for 2 people:
250 g pasta

390 g tomato sauce

200 g brie cheese

400 g mixed vegetables

2 tbsp olive oil

Salt and pepper to taste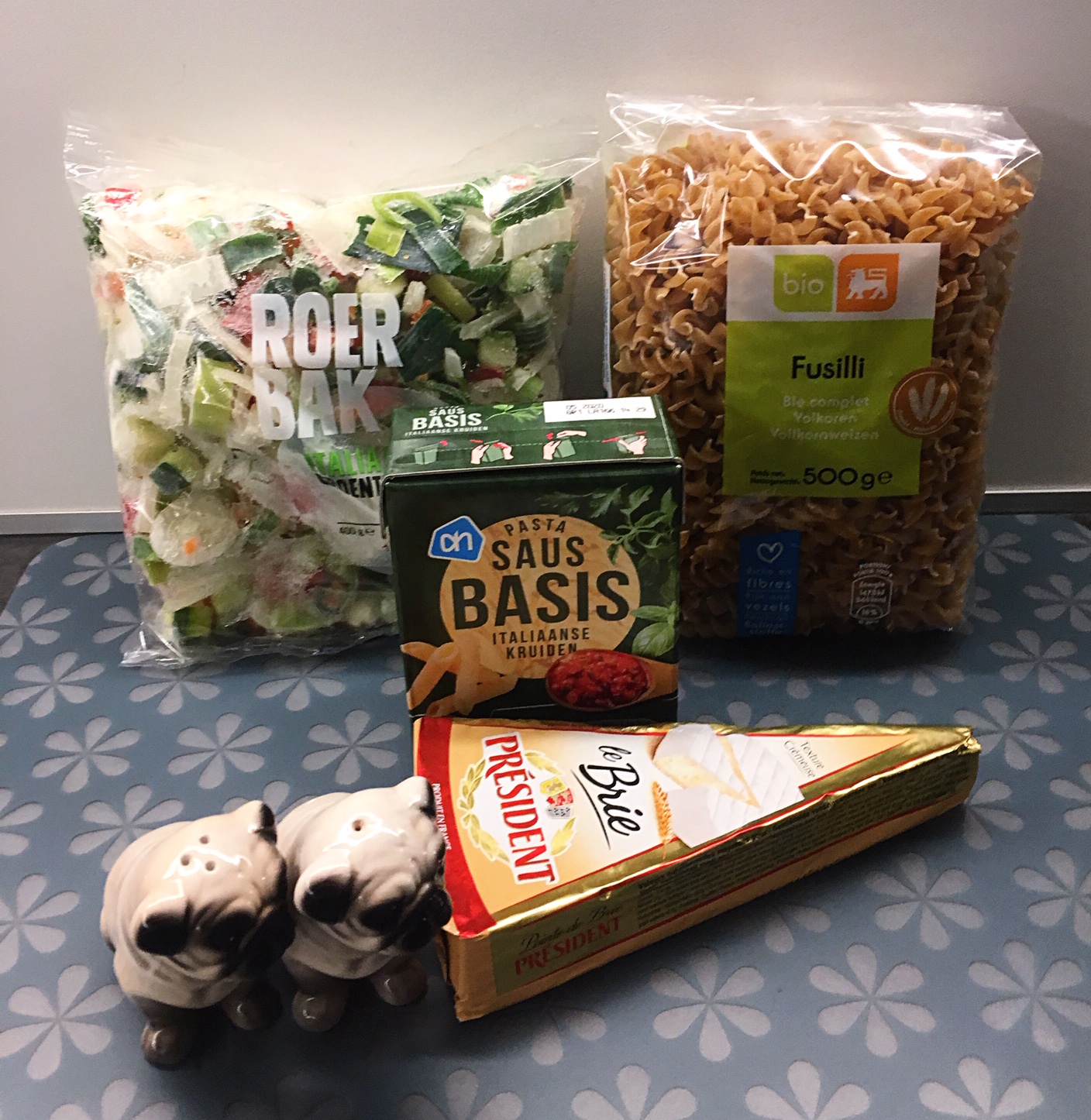 Instructions:
Preheat the oven to 200 °C.
Boil some water and prepare the pasta according to the package.
Heat up some olive oil in a pan
and bake the vegetables for about 6 minutes.
Add the tomato sauce and some salt
and pepper to the vegetables and stir for about 4 minutes.
Drain the pasta and mix with the sauce and the vegetables.
Grease an oven tray with some olive oil
and pour the pasta with the sauce in the tray.
Cut the brie into smaller pieces and put on top of the pasta.
Put the dish into the oven for 10 minutes.
Take out of the oven, when the brie is melted.

Enjoy!
Don't forget to tag me on Instagram (@laurinie_), if you have made this recipe.