Casserole With Vegetarian Minced Meat, Apple Sauce and Potatoes (Hete Bliksem)
Good day!
This dish is called "Hete bliksem" in Dutch, which means "Hot lightening".
I don't know for sure if there is a name for this in English,
but it's delicious nonetheless.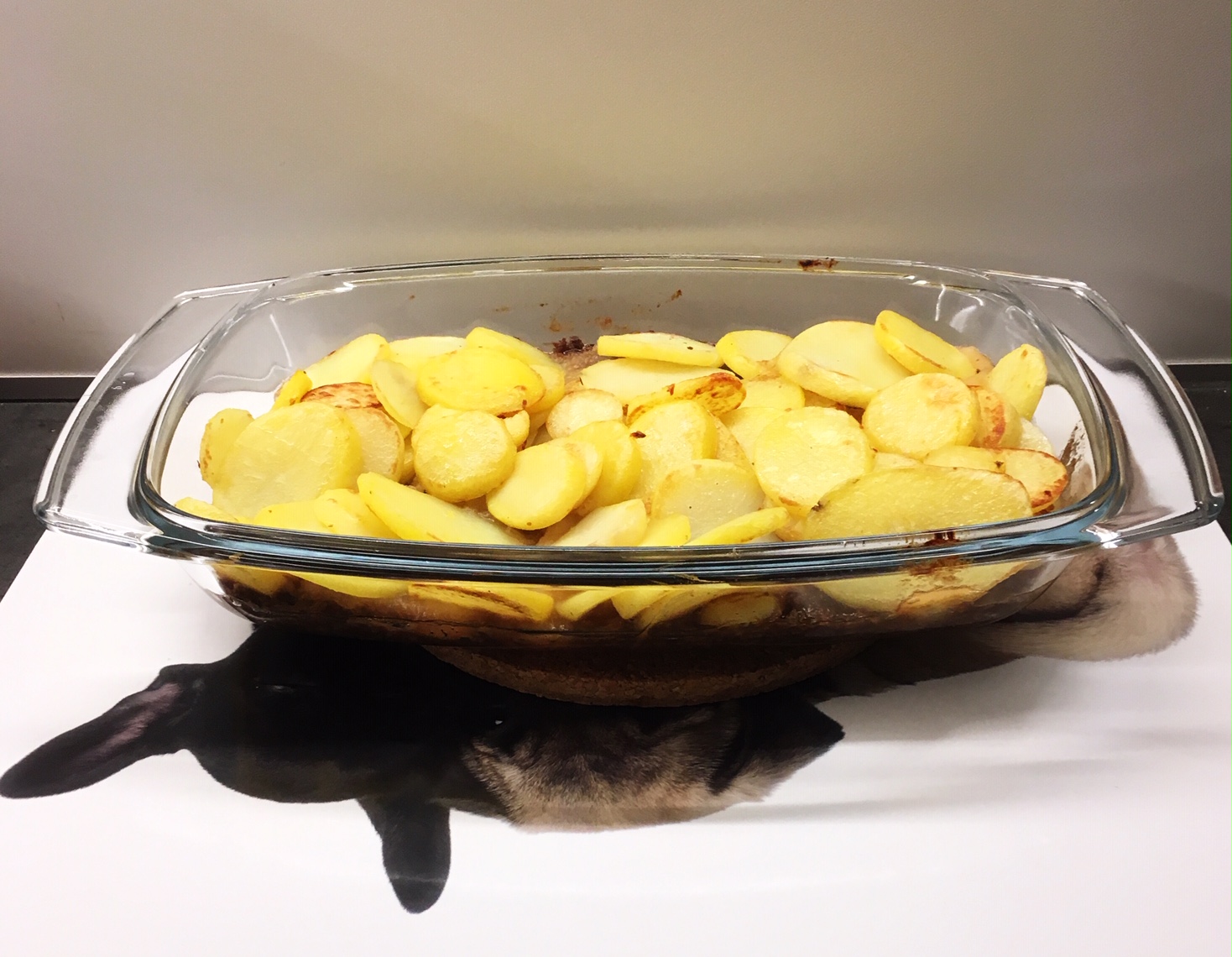 Ingredients for 2 people:
500 g potato slices

175 g vegetarian minced meat (I use Garden Gourmet)

350 g unsweetened apple sauce

Olive oil

Pepper and salt to taste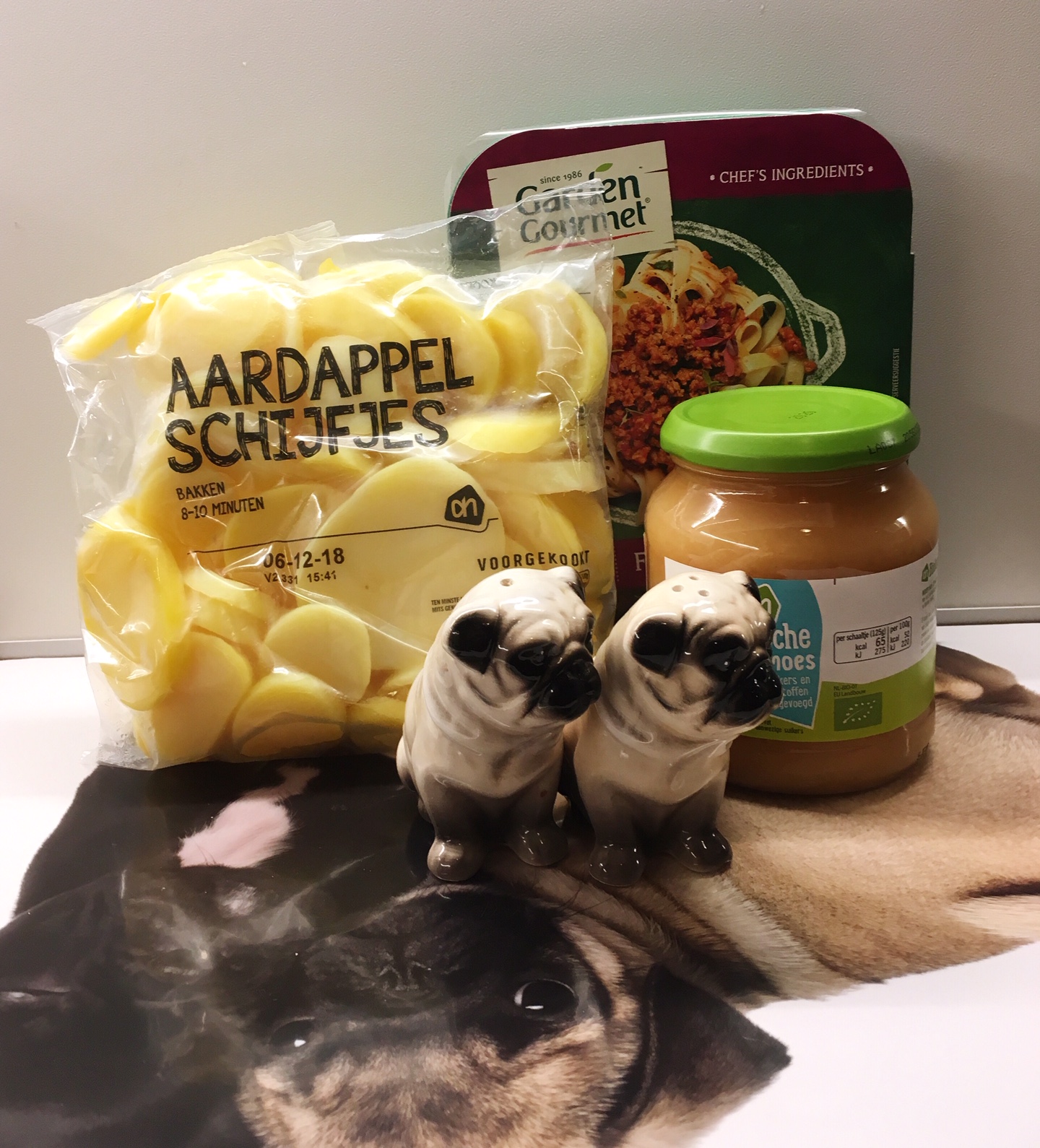 Instructions:
Preheat the oven to 200°C.
Heat up the olive oil in two pans and bake the vegetarian
minced meat for 3 minutes and the potatoes for 8 minutes.
Grease an oven tray and first add the vegetarian minced meat,
then the apple sauce and then the potatoes.
Put the casserole in the oven for 20 minutes.
Enjoy!
Don't forget to tag me on Instagram (@laurinie_), if you have made this recipe.