Hot Spots in Paris
Hello!
My husband and I went to Paris,
France to celebrate the New Year.
Below you can find some fun vegetarian friendly restaurants.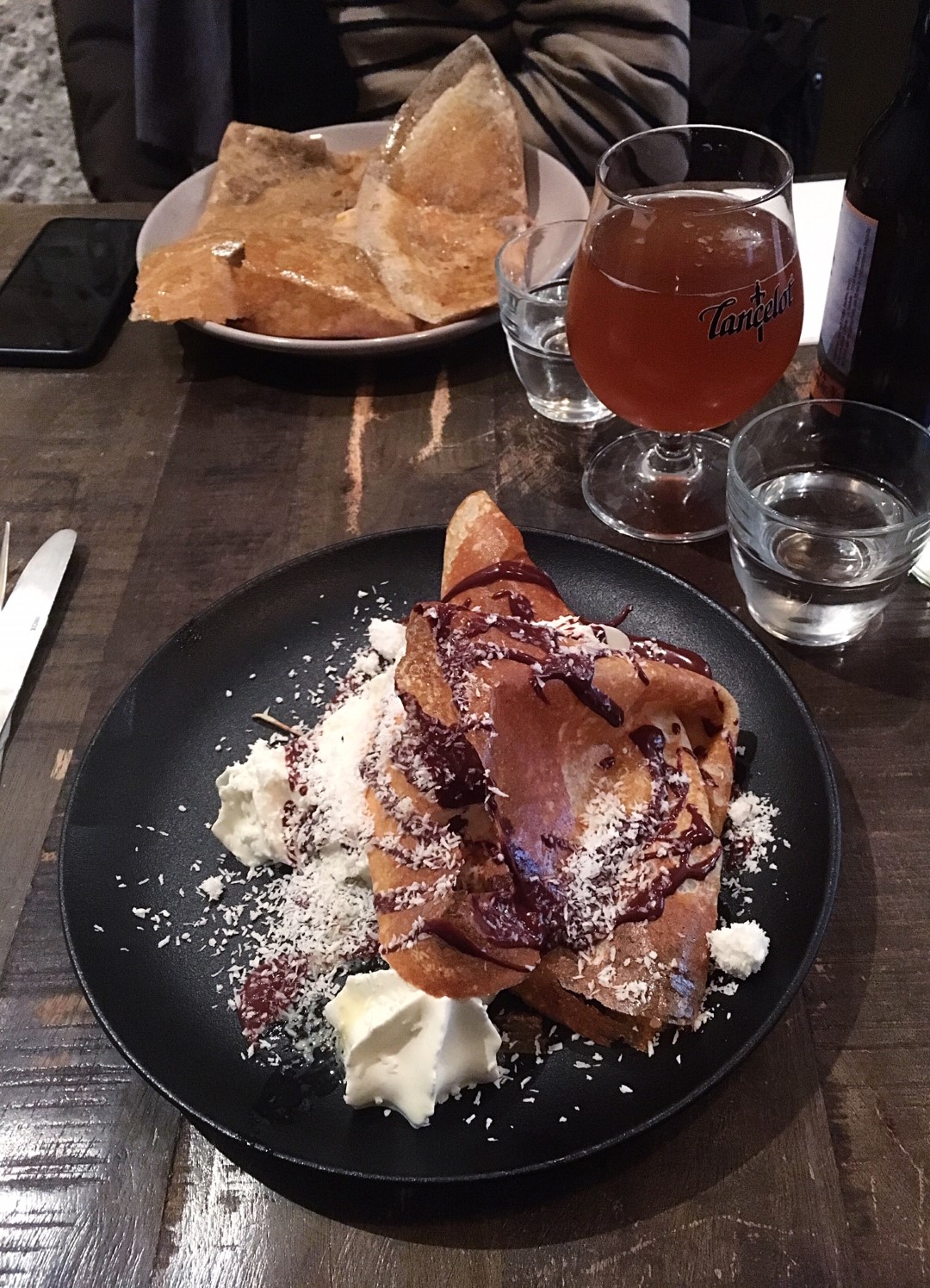 We came across this cute place during our first day in Paris.
This spot has delicious savory and sweet crêpes.
Address: 56 Avenue de la République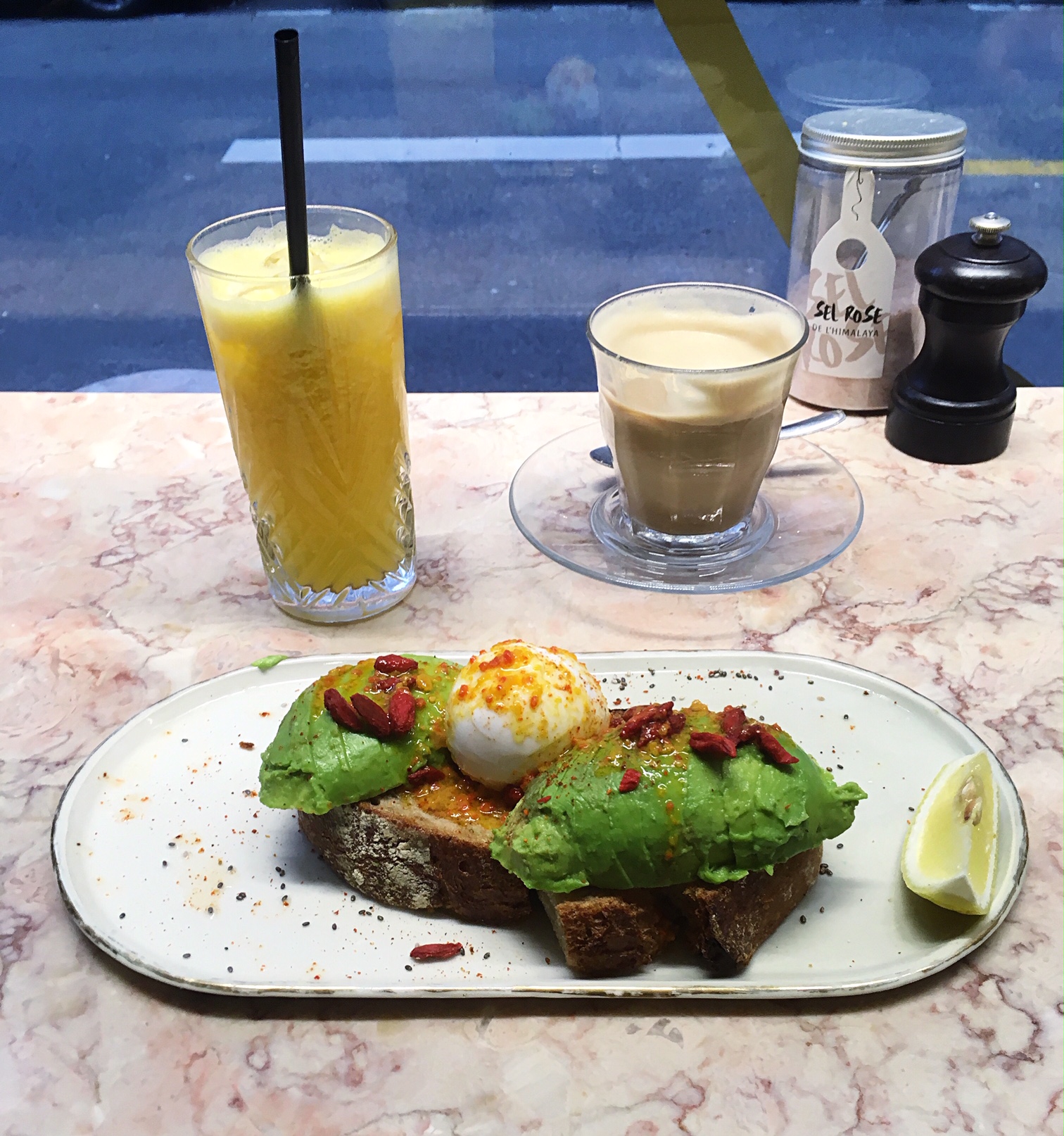 Café Foufou has great dishes such as avocado toast,
French toast and pancakes.
I also saw some vegan options on their menu!
Address: 10 Rue Oberkampf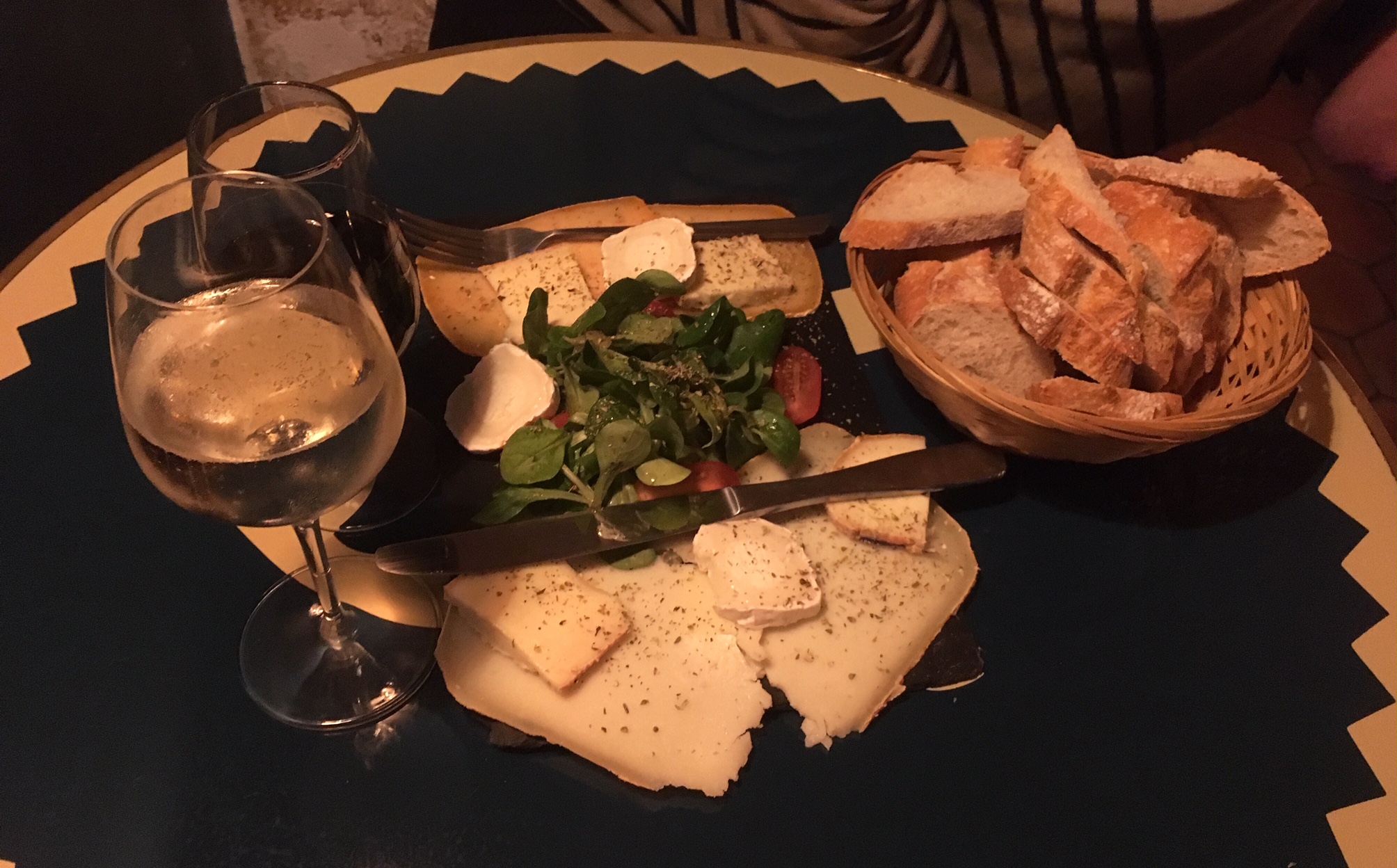 This wine bar was across from our hotel
and was the ideal place to relax and have a glass of wine.
We tried their cheese board and bruschetta,
which I can definitely recommend.
Address: 88 Rue Saint-Maur
Ober Mamma is part of the chain Big Mamma.
We went to this trendy Italian restaurant and cocktail bar on New Year's Eve.
I had their delicious pasta with truffle.
This restaurant is always jam packed, so be sure to get there in time,
because they do not take reservations.
Address: 107 Boulevard Richard Lenoir
These were my suggestions! Let me know if you also know some fun places in Paris!