Panini With Blue Cheese and Avocado
Hello!
This panini is super easy to make and
a great alternative for a regular grilled cheese sandwich.
Ingredients for 4 small panini sandwiches:
4 small panini sandwiches

1 slice of Gorgonzola (or another blue cheese)

Arugula

1 avocado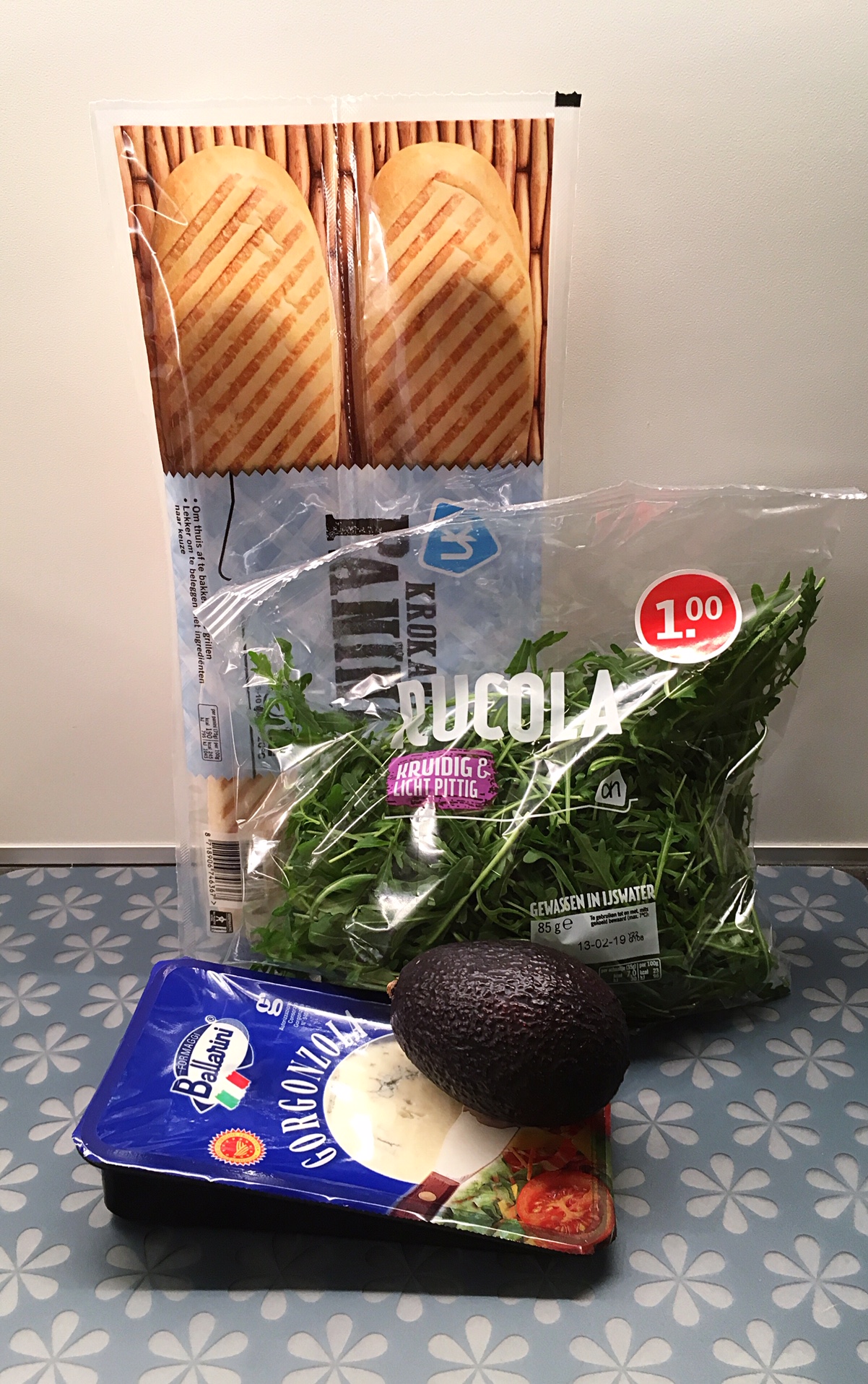 Instructions:
Preheat your grill (or panini maker).
Cut the panini sandwiches in half.
Mash the avocado and cut the Gorgonzola into small pieces.
Put the mashed avocado,
Gorgonzola and a bit of the arugula on one side of the sandwich.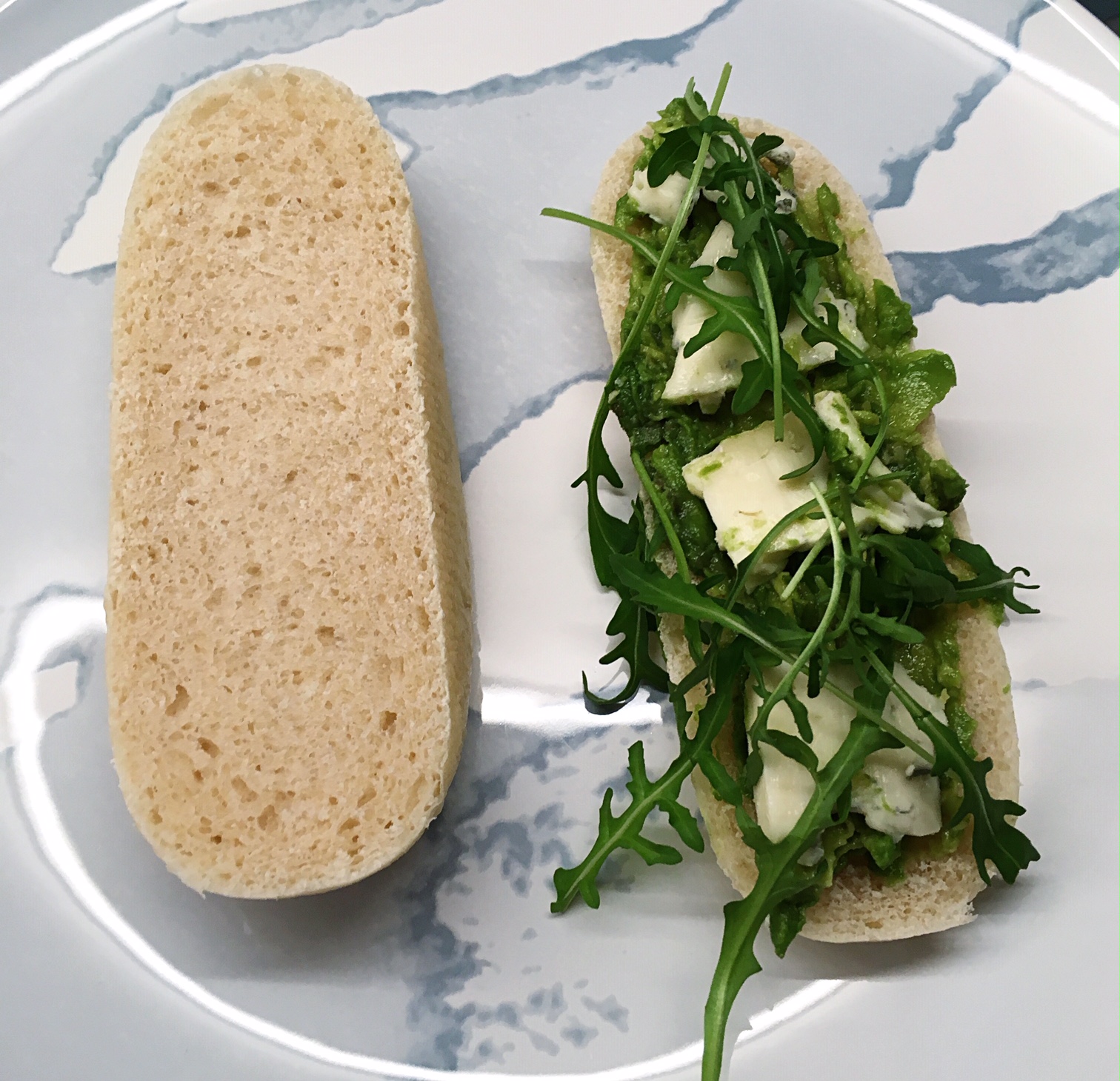 Top with the other side and put between the grill.
When the Gorgonzola has melted you can take the panini out of the grill.

Enjoy!

Don't forget to tag me on Instagram (@laurinie_), if you have made this recipe.