Grilled Cheese Sandwich With Apple and Jam
Hello!
I have some lunch inspiration for you today!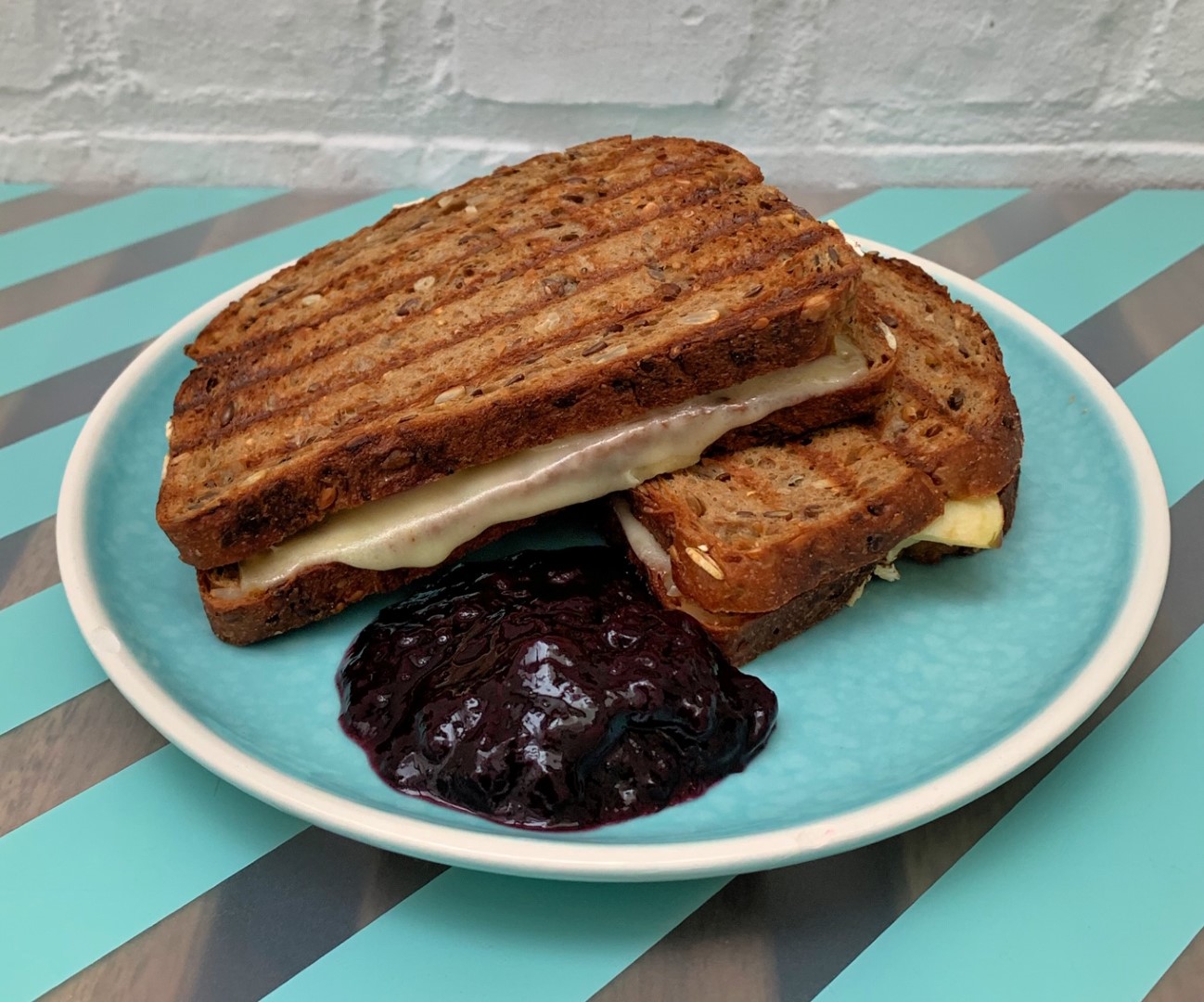 Ingredients for 2 sandwiches:
4 slices of bread

1 large slice or two small slices of cheese

1 small apple

1 tbsp of jam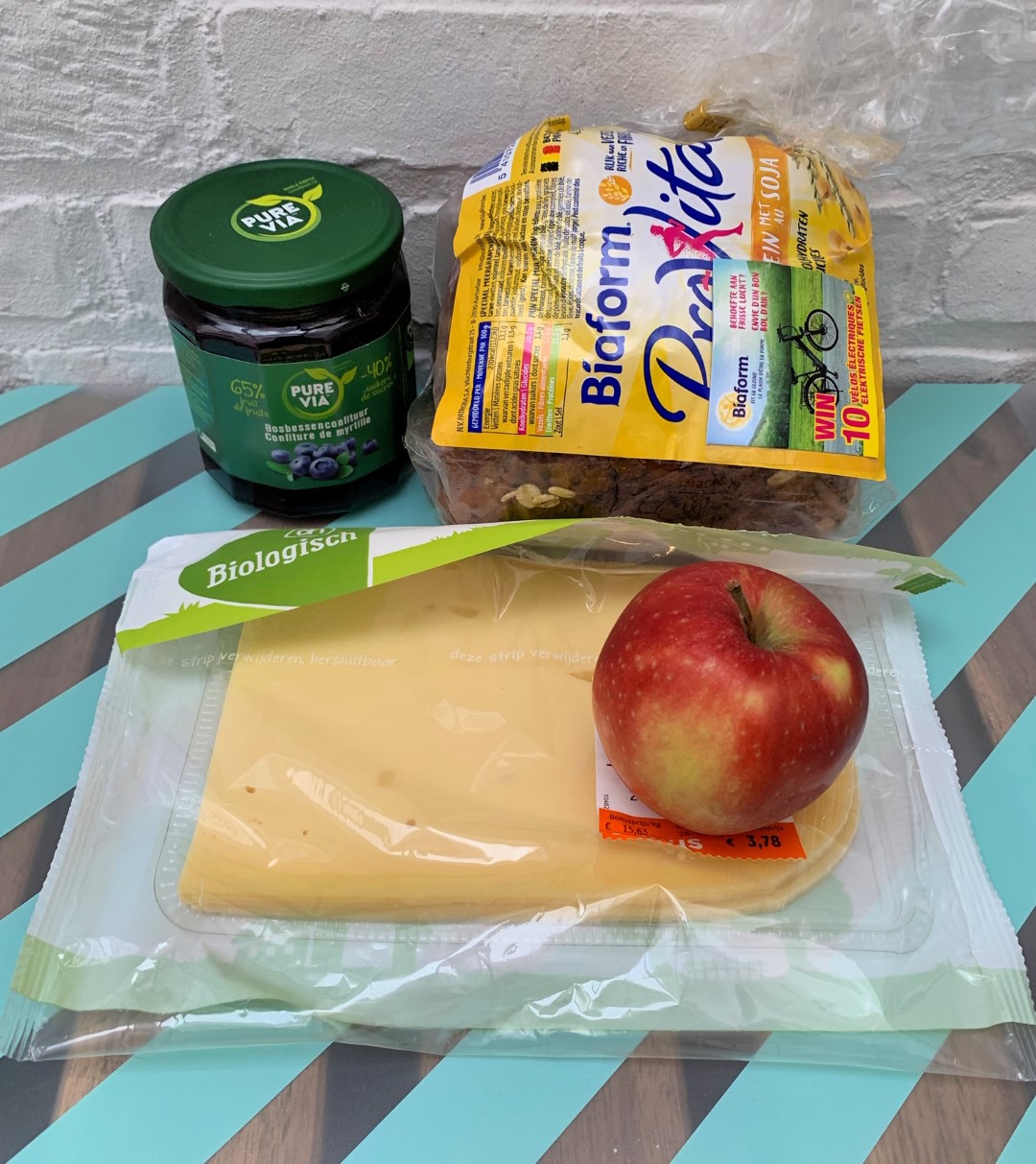 Cut the apple into thin slices.
Put the cheese and the apple slices on your sandwich
and put the sandwich in the grill.
Take the sandwiches out of the grill,
put on a plate and add some jam.
Dip the sandwich in the jam and enjoy!
Don't forget to tag me on Instagram (@laurinie_),
if you have made this recipe!