Bachelorette Party Cooking Workshop
Hi there!
A couple of weeks ago I hosted a cooking workshop for a bachelorette party.
My friend Eva organized a wonderful Harry Potter themed bachelorette party
for her friend Daphne and asked me if I would like to contribute in the fun.
After a day full of exciting activities all the girls came to Eva's decorated apartment,
where I was waiting for them.
First, we started with preparing Nutella cupcakes for dessert.
We started off with these, because they had to
go in the oven and had to cool down before we could decorate them.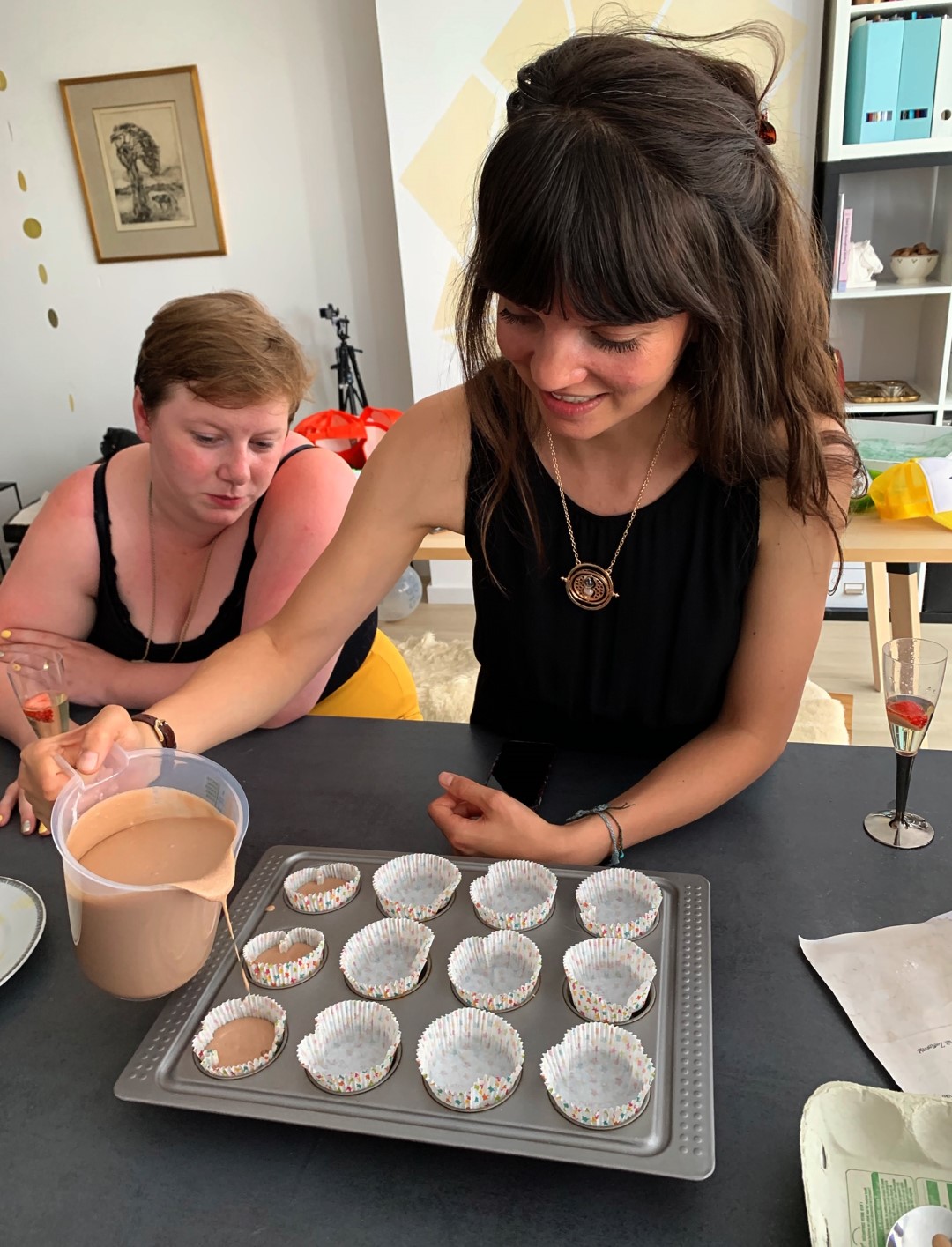 The cupcake recipe is from this book.
After we put the cupcakes in the oven we started with our appetizers.
We made puff pastries with asparagus and brie cheese.
The recipe can be found here.
This is perfect to make with a large group of people,
because everybody makes their own appetizer.
After we took the cupcakes out of the oven we inserted the puff pastries.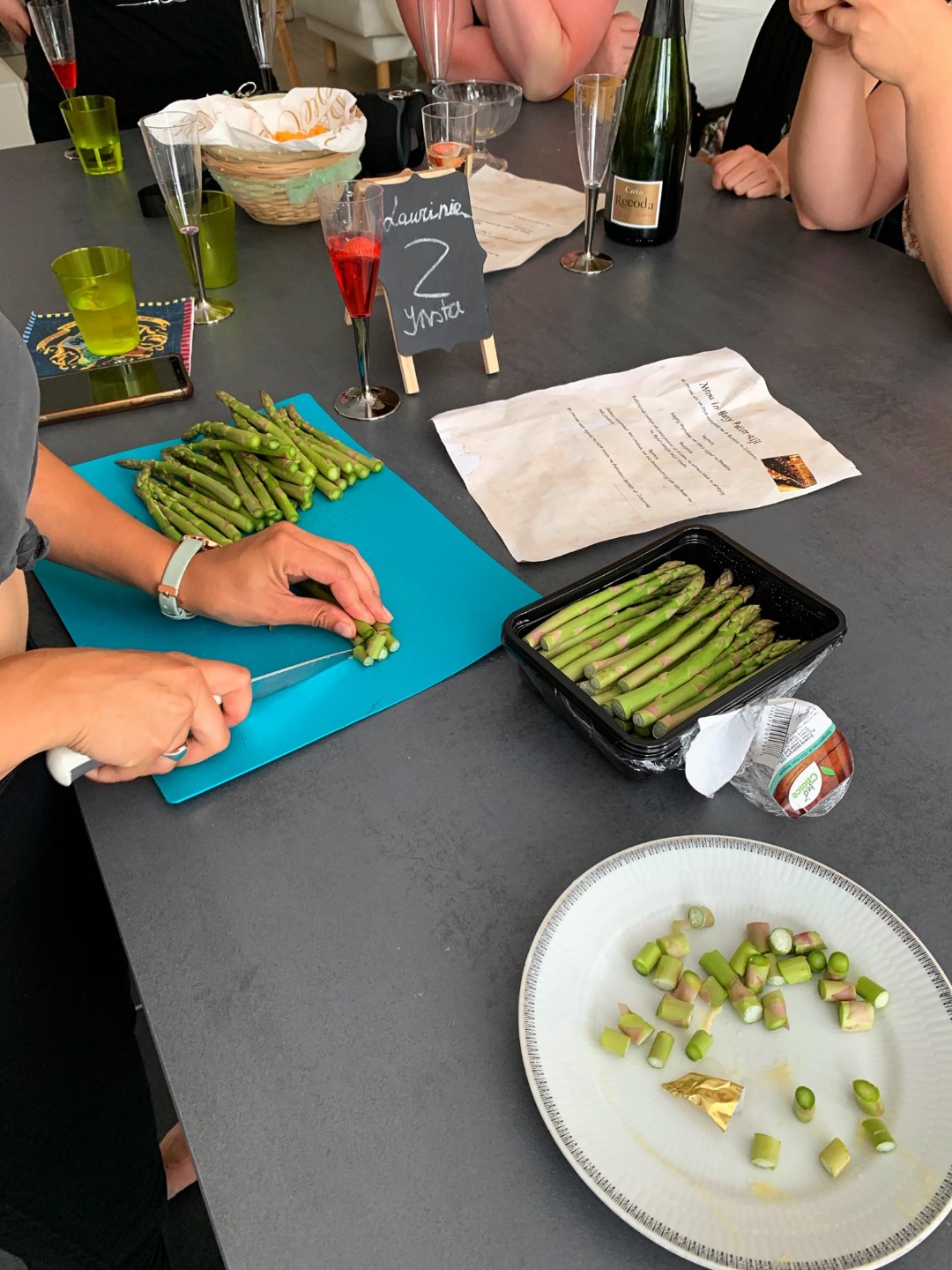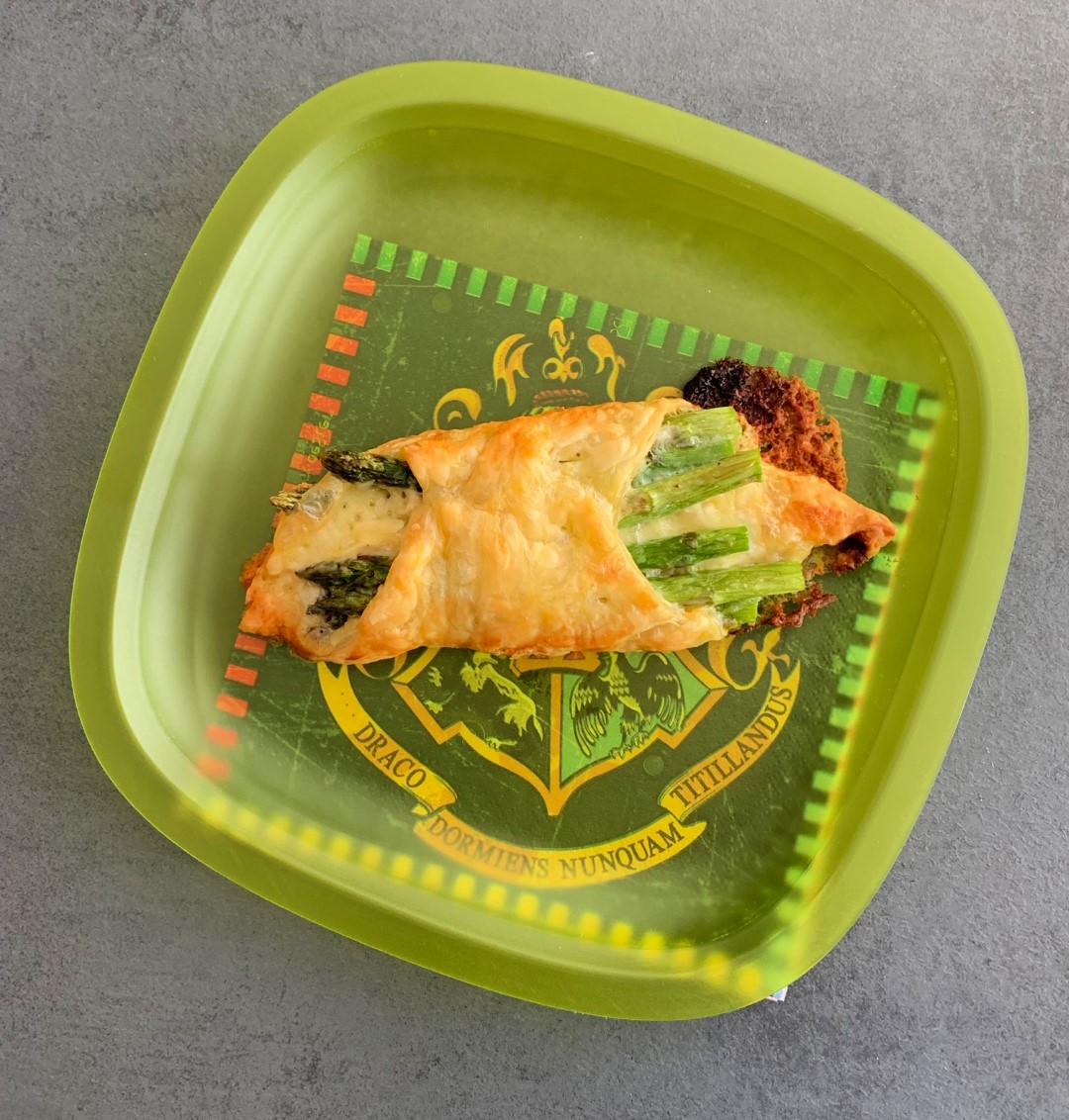 For our main course we made this gnocchi recipe from my website.
We baked the gnocchi in a large pan and then cooked the broccoli
in two large pots.
We didn't use up too much space while cooking,
even though we were with twelve girls.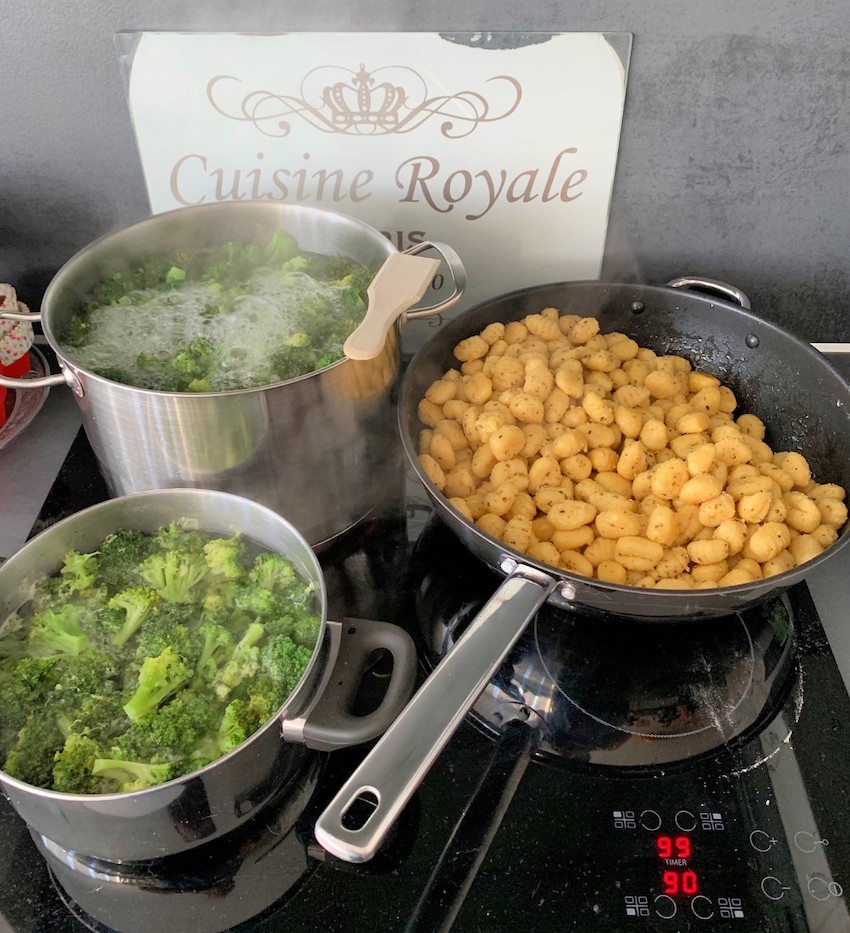 Last, but not least we decorated our cupcakes in Harry Potter Style!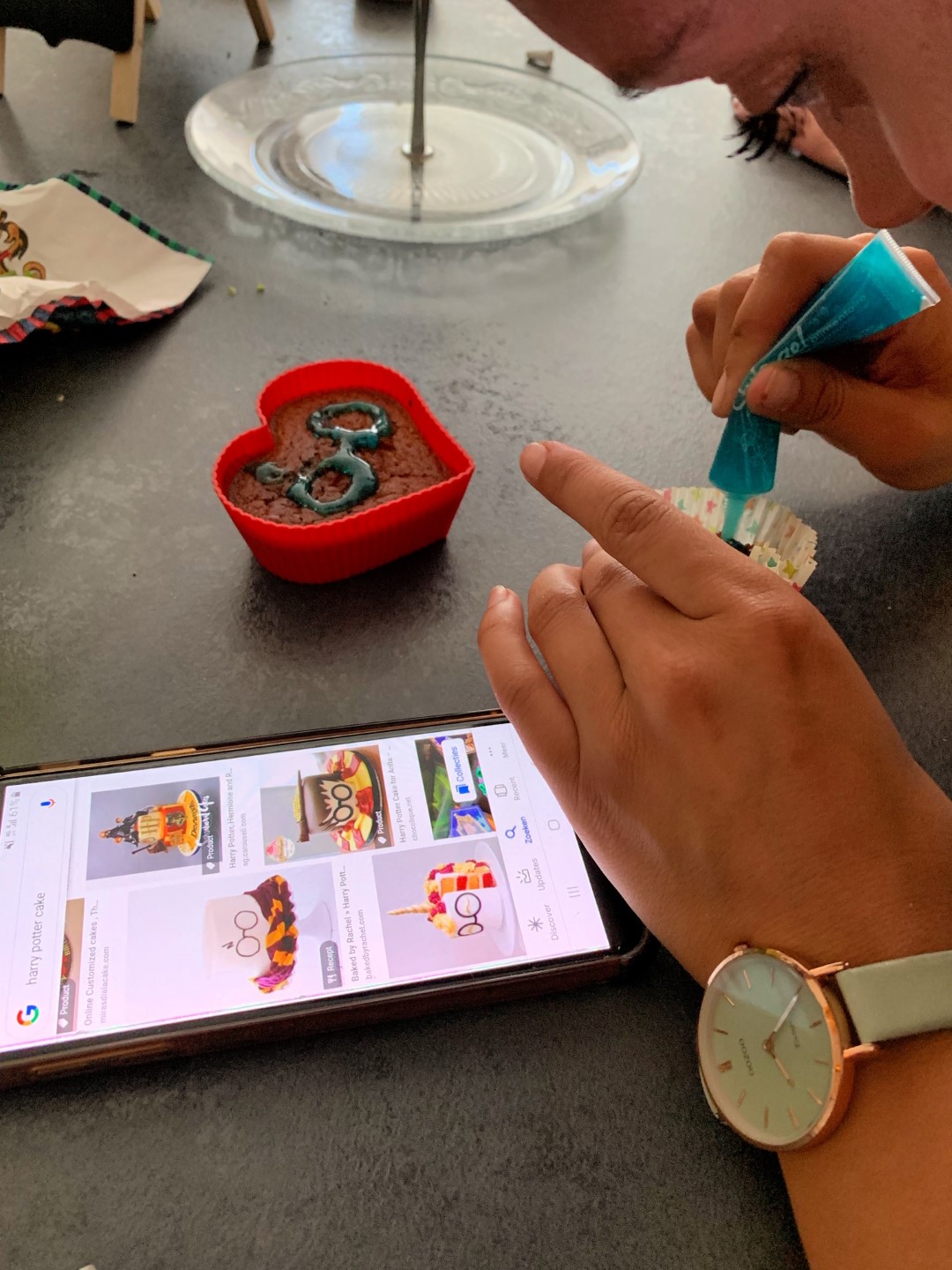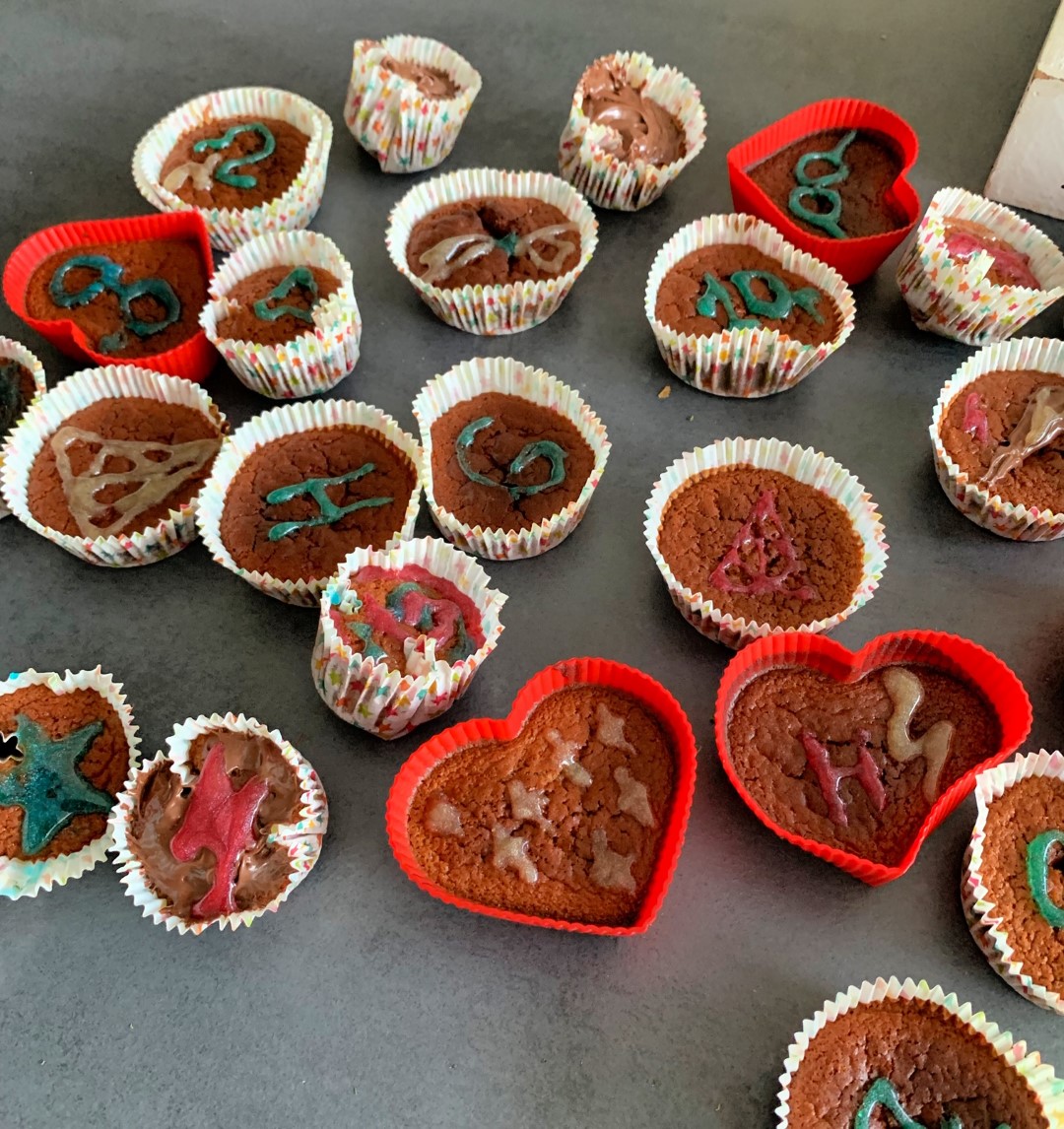 I hope you enjoyed this recap!
Don't forget to follow me on Instagram (@Laurinie_), if you want to see more content.